VIRTUAL MINECRAFT EDUCATION CAMP
LEARN TO CODE, BUILD GAMES AND NEW WORLDS WITH MINECRAFT EDUCATION
Register Now
CREATIVE MINECRAFT
Build pixel art, design a skin to fit a 3D model, practice your architecture and community design skills. Minecraft is a great way to bring your visions to life!
technical MINECRAFT
Become an Engineer or Coder with camps on coding and Modding. You can learn logic, coding fundamentals, and design thinking in your favorite game!
modding minecraft
Go beyond the "Vanilla" game to explore new worlds, creatures and adventures. From dinosaurs to mushroom forests to dragons, you will be awed and inspired but what is possible!
Minecraft Education
In our Minecraft courses, students learn STEM skills while exploring Minecraft game design process. Our Minecraft courses offer unparalleled opportunities to learn coding, video game design, and even server technology by harvesting the popularity of the Minecraft game to its full extent. In Minecraft, 3D game design camp kids use their creativity and imagination to build game levels and take on the roles of engineers to build massive Redstone structures. Our Minecraft modding camp lets kids & teens learn to mod Minecraft and develop their Java programming skills by designing new game design elements into their Minecraft game. At our Adventures in Minecraft camp, kids explore Minecraft game design concepts by creating their own levels, maps, structures, and design them for others to explore. In Minecraft server setup, campers learn to build and design their own private Minecraft server and learn game design skills at the same time.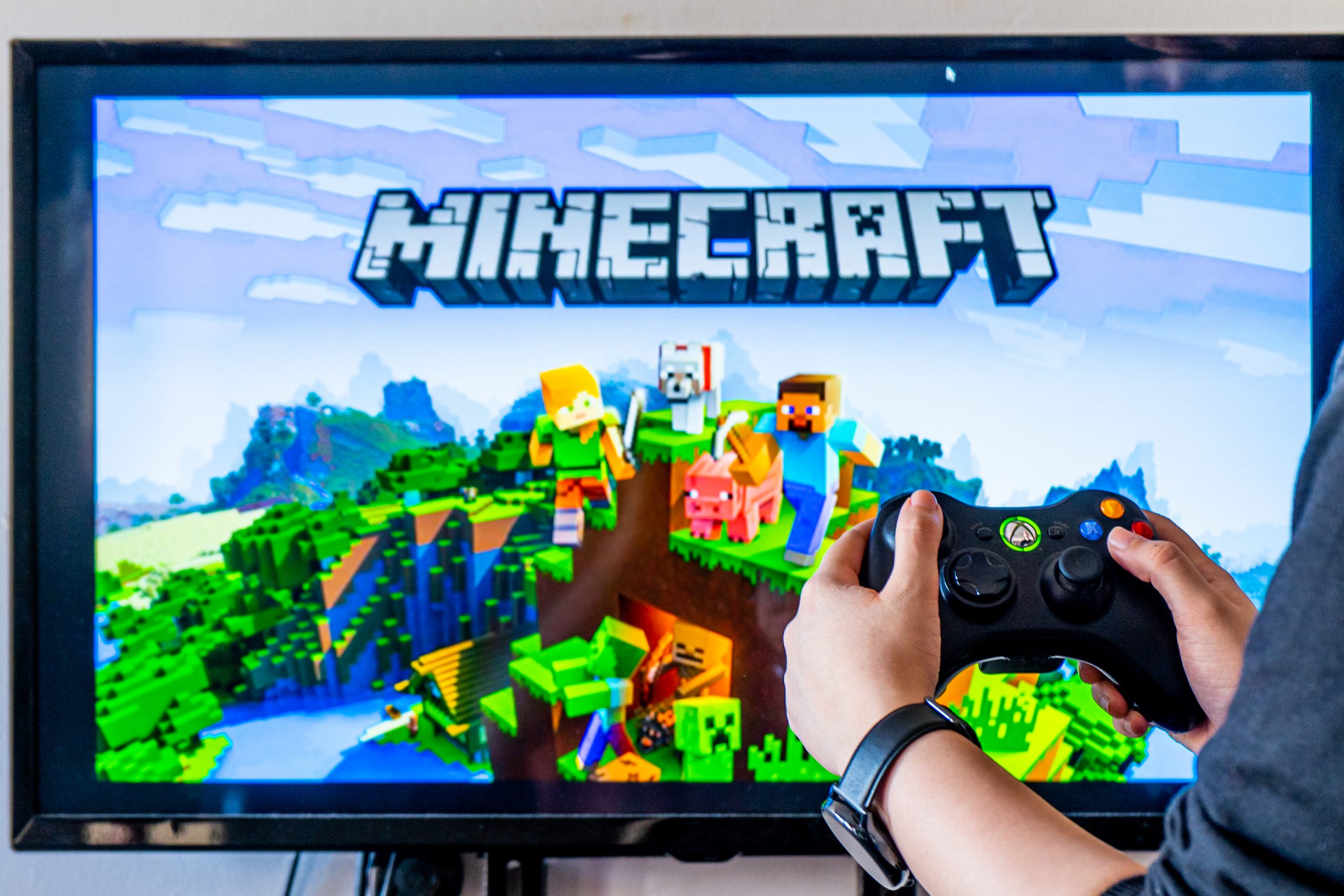 Minecraft Adventures
Beginner
For younger kids getting started with Minecraft, this class will rapidly expand their knowledge of the game. This camp focuses on basic skills for building, building a solid foundation for going further with the game. It can be paired with the Intermediate-Advanced class to get a full set of Basic Skills. Younger kids may choose to do this class twice for extra practice and support.
 Intermediate – Advanced
You'll create your own stunning adventure, guiding players with signs, and even making traps or contraptions with advanced command blocks. With custom resource packs, you'll visually alter the world players see, and as you build game design and pacing skills, you'll create an experience that's exciting and memorable. It's up to you to design the next great adventure that awaits in the world of Minecraft!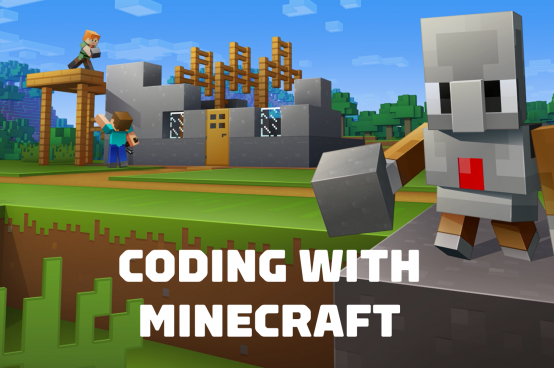 Minecraft Coding & game design
Intermediate – Advanced
In this popular Minecraft camp, campers learn Minecraft level design while they learn to build adventure maps, and learn engineering with Minecraft. Kids will even learn a touch of coding with command blocks in the game of Minecraft. This camp is the perfect blend of learning and fun for Minecraft lovers. 
In this Minecraft camp, kids will learn to hone their skills at game design and level design while creating structures, custom maps, and adventures. Using MCEdit, students will create incredible buildings, cities, and worlds within Minecraft and tie them all together with mods, skins, characters, and stories.  Once campers have mastered learning how to add maps and characters to the game, they will also learn how to install multiple mods and create a few of their own in order to customize the Minecraft world.
Minecraft modding
Intermediate – Advanced
Minecraft is awesome, but it's even better when *you* can customize it the way you want. This block-based coding class is the perfect next step after learning to code in programs like Scratch. You will expand your coding skills while making your own spin on the weapons, blocks, and rules of the game!
In this camp, you will build a Minecraft modpack, a fun way to expand the world of Minecraft using a combination of both your own mods and other, famous mods, and learn some programming while doing it.  To build one, students will select their favorite Minecraft mods, and learn to combine them into a single unified Minecraft experience. You will create your own mods using the Learn- to – Mod platform, and mix them with other mods by adding advanced weaponry, magic, and electricity. You will then learn how to publish and share your modpack.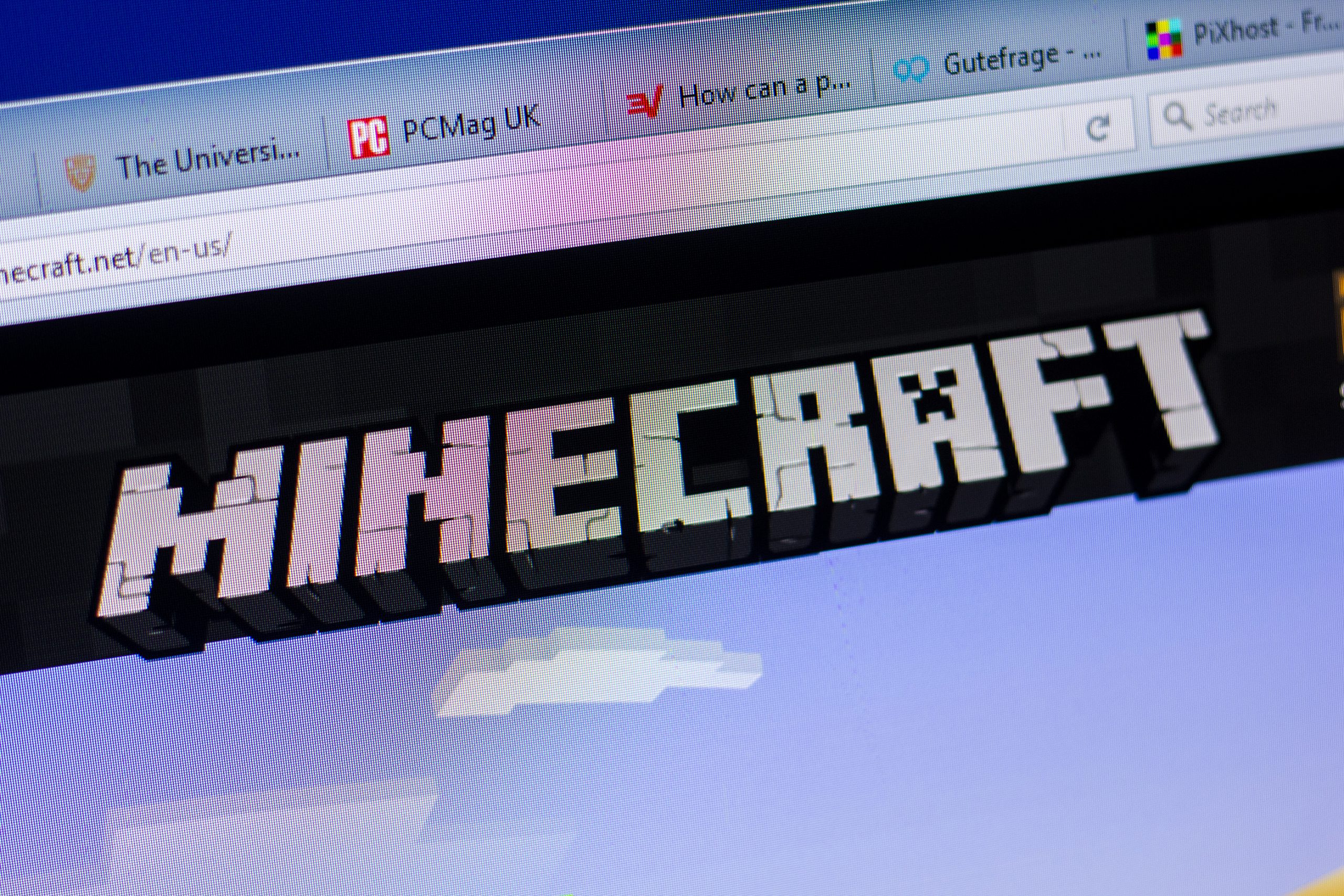 What is Minecraft?
Minecraft, a "sandbox" game by Mojang based on building blocks, has taken the world by storm as one of the top-selling PC games of all time—over 100 million people have registered worldwide. Players traverse vast landscapes of mountains, forests, caves, and various water bodies. Their characters hunt, sail, and farm while constructing homes and objects by breaking and placing textured cubes in a 3D world. It is the epitome of creativity—limitless opportunity to build, discover, and problem-solve.
In recent years, the benefits of Minecraft have come to light, with the game gaining traction as an educational tool—acknowledged by many as an important vehicle for engaging kids and teens in STEM fields such as coding, video game design and development, level design, and more.
How is Minecraft Education camp different?
Typically, kids play Minecraft at home with little to no direction or goals in mind.  Beginner to advanced students in our Minecraft summer camps learn how to think critically about their work with the infinite possibilities of the game. Students create themes, storylines, dialogue between characters, objectives, goals, and more, while more experienced players delve deeper into game design & development, modding, and level design.