If you have a budding entrepreneur, computer scientist, or indie hacker aged 14 – 17 who has a passion to build a web app or mobile application and/or launch a tech company, then the BCI Launch Academy is the perfect place to help expand their knowledge in basic engineering, science, and mathematics. The Academy is designed as a digital makerspace with multiple programs, running in parallel, that focus on various facets of innovation and tech including product design, coding, financial modeling, and entrepreneurship. The program fosters the discovery of how things work, through designing, building, and teamwork.
Your budding entrepreneurial leader will have a week of fun, challenging them intellectually, building their creativity, and developing their design thinking skills, while they Build, Measure, and Learn!
Mission
To create the next generation of pioneers, trailblazers, innovators, and change-makers.
Purpose
To prepare secondary students for success in a dynamic world characterized by complexity, unpredictability, change, and opportunity.
Program Objectives
Provide young entrepreneurs and computer scientists with experience designing, coding, building software products and launching tech companies.
The Benefits
Math, science, technology, and engineering are the fastest-growing fields in the world. They have changed every aspect of our lives in the past decades and will continue to do so. Our Launch Academy was created to provide secondary school-aged aspiring entrepreneurs with the opportunity to begin to build their knowledge of the foundations of these important fields.
Today's economy requires us to be agile, creative problem solvers, with the tenacity and perseverance to try, and fail, at new things. It is predicted that eighty-five percent of jobs that will exist in 2030 haven't been invented yet. We need to be able to "prepare students to solve messy, complex problems – including problems we don't yet know about – associated with living in a competitive, globally-connected, and technologically intensive world." (OECD, 2017).
Launch Academy makerspaces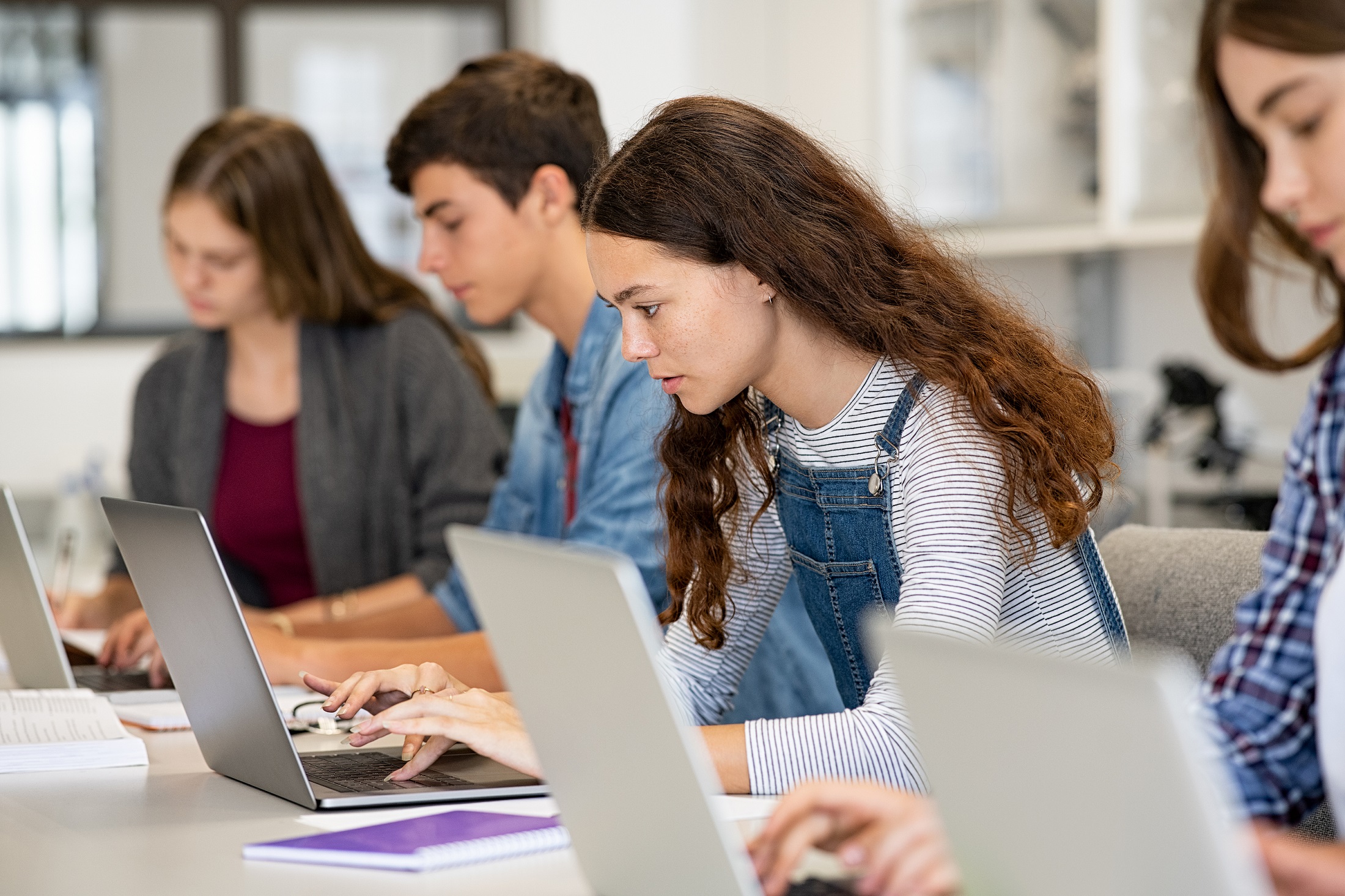 Build a Software Product – The JavaScript Bootcamp
The BCI Launch Academy inspires youth to build their own mobile or web app product, and start their own tech company. This program focuses strongly on product development, building coding skills, and driving the building of a product that solves a problem. In this crash course on the JavaScript programming language (previous coding experience in a high school or afterschool program is recommended), coders are led through the development of software. Alternatively, the Launch Academy program provides Web App development skills development in a low-code environment.
Build a Tech Startup – The Entrepreneurship Bootcamp
This makerspace is for budding innovators and entrepreneurs, interested in tech, that wants to start a company. We know how difficult it is to find high school extracurricular programs that allow you to be able to build and learn critical tech and entrepreneurship skills. This makerspace provides the tools to build web and mobile applications and turn the product into a company. These skills are especially important in current times, to stand out on university applications amongst your peers is becoming increasingly difficult. Students will develop skills in research, writing pitch decks, communication, oral presentation, and teamwork.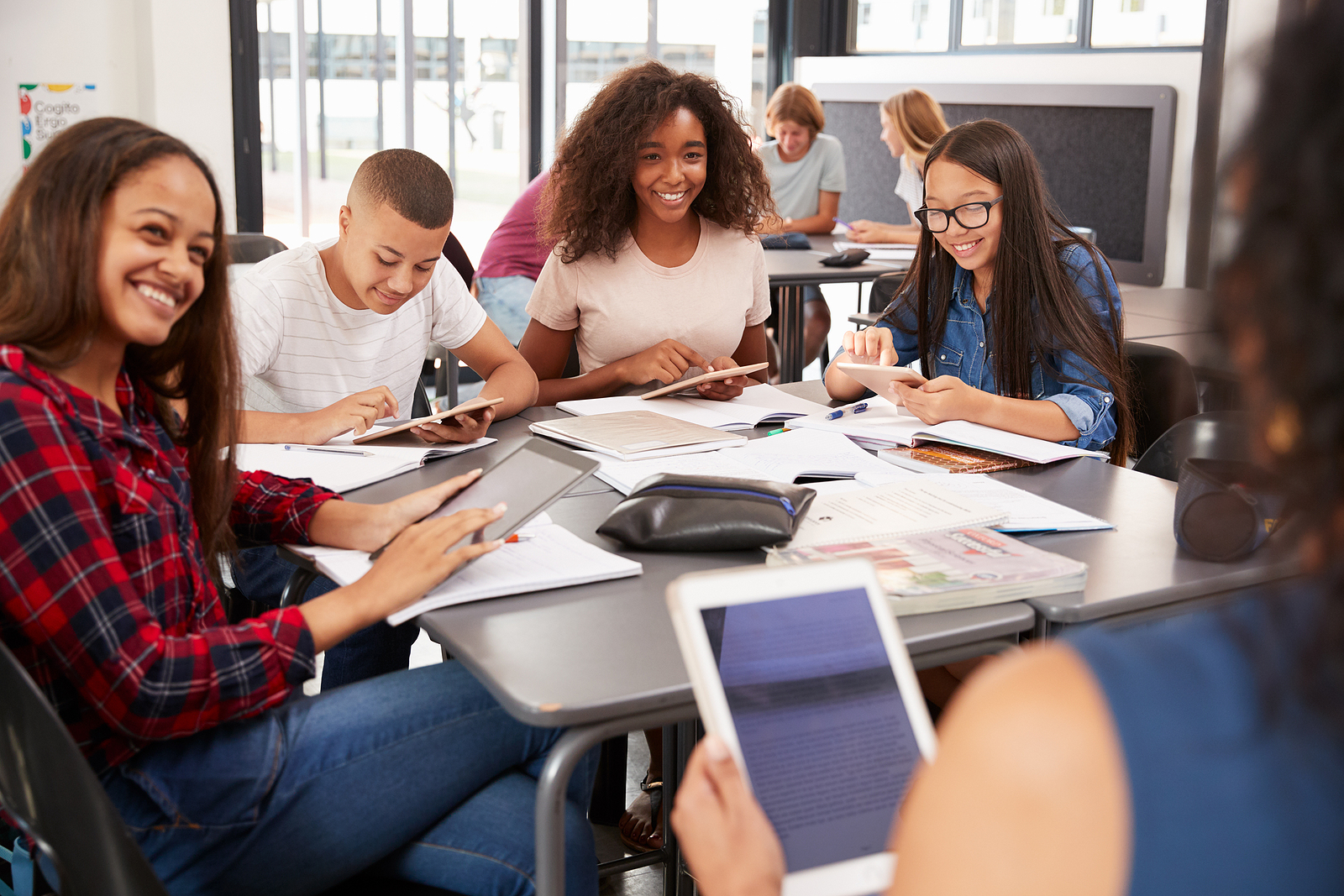 Personalized Experiential Learning
During the program, the entrepreneurs learn to solve problems and design solutions for real customers. They will explore how to build a business model and pitch deck (including a financial plan) while building software and/or a tech company, they will develop the global competencies needed to excel in their future career.
BCI believes strongly that we need to give young people the opportunity to be 'theory builders', to test and revisit their knowledge gained through experiential learning. They need to recognize that fostering scientific thinking, is a process of finding out, and they need time, space, and materials to exercise their curiosity. Certain character qualities (attitudes) or dispositions are central to coding and computational thinking, innovation, and entrepreneurship. These include curiosity, a drive to experiment, and a desire to challenge theories and to share new ideas (Costa & Kallick, 2008).