Scale yourself
Founder Groups
Become 10x the Founder by surrounding yourself with intelligent, driven peers, who understand your pain and can solve your problems together.
Apply Now to join a founder group
How it works?
We form groups of 6 – 8 Founders who are working on similar projects and/or projects that fit together. We try to bring together groups of diverse individuals with different skill sets who can assist each other in building their startup companies. Groups can be run as project meetings, agile standups, design sprints, or problem-based solution groups, depending on the needs of the group.
Scale Yourself.
Members of the group then experience what it is like to be a team member and/or team leader, thereby developing the needed skill set to lead their own startup.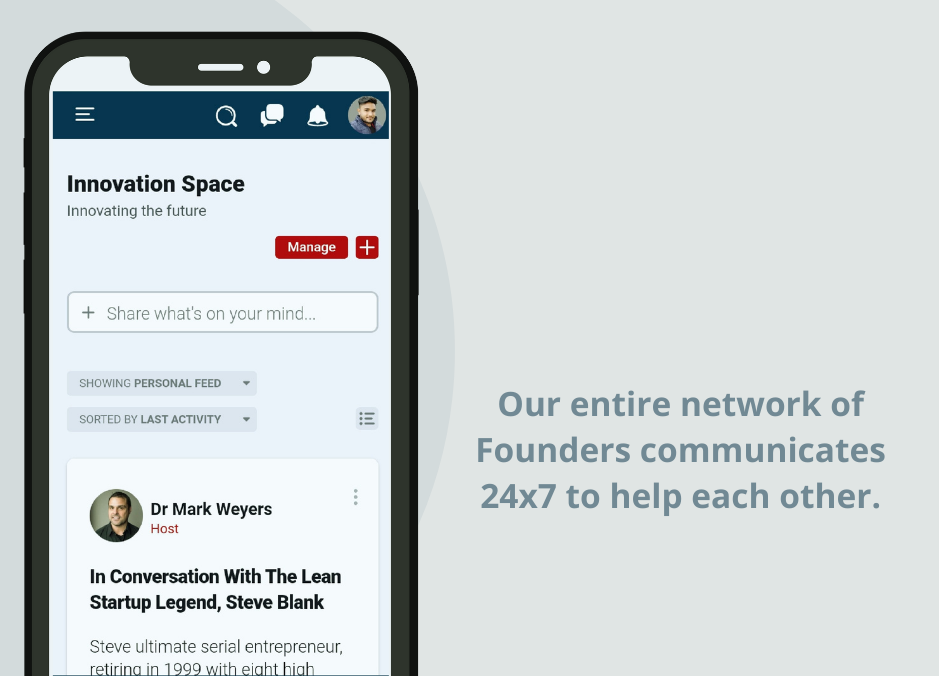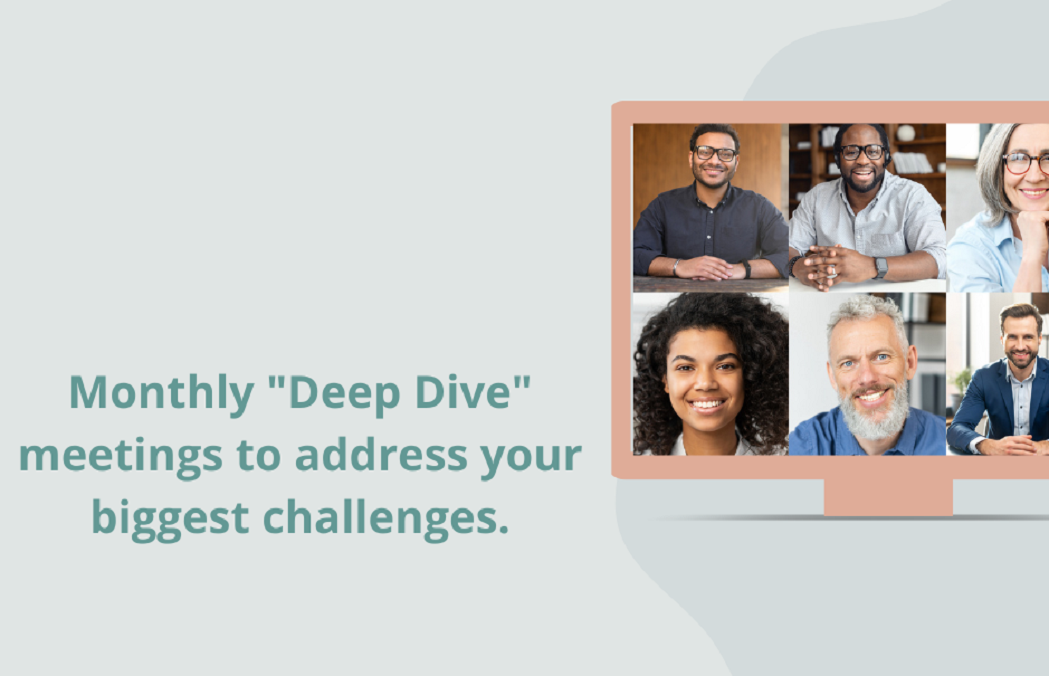 Weekly Deep Dive Meetings
Tackle your hardest problems together
Meet regularly with your team to learn, collaborate and teach each other. Solve problems together, brainstorm ideas and find solutions to challenging problems.
Meet regulary with a coach | Mentor
Meet with an industry coach who models with you problem-solving in the industry you aim to work in. Understand how to run project meetings and agile processes by experiencing them within your incubator.
Carefully Selected Groups of Entrepreneurs
Founder Groups are a type of Education Incubator that supports innovative thinkers as they build the future of tech.  Founder groups keep everyone in the group accountable, within both virtual and physical spaces, giving individuals the opportunity to connect to fellow entrepreneurs and other like-minded individuals.  These environments facilitate connections and speed innovative ideas from concept to reality.
.
"Innovation and entrepreneurship aren't just about starting companies; it is a way of thinking and viewing the world."
Dr Mark Weyers
Chief Innovation Officer
Founder Groups are Augmented Work Environments
 Founder Groups bring the real world into the classroom, by making the real world, the classroom.  Our entrepreneurs learn in 'Augmented Work Environments' and practice and test out the strategies that will make them successful as they build their companies.  They gain the skills needed to be successful in a fast-paced entrepreneurial environment.
Industry Focused Skills Development
Our Education Incubators are the intersection of education, technology, and innovation.   All our programs teach you to innovate, create, and discover your potential. 
While you work in an Incubator, you learn, collaborate, design, plan, code and build with your teammates and in so doing develop the 21st Century competencies needed to meet the industry challenges of today and tomorrow.
Learn together – Build Together
Education Incubators enable innovative thinkers to pursue pathways to success, within both virtual and physical spaces where individuals can connect to fellow entrepreneurs and other like-minded individuals. These spaces create environments that facilitate connections and speed innovative ideas from concept to reality.