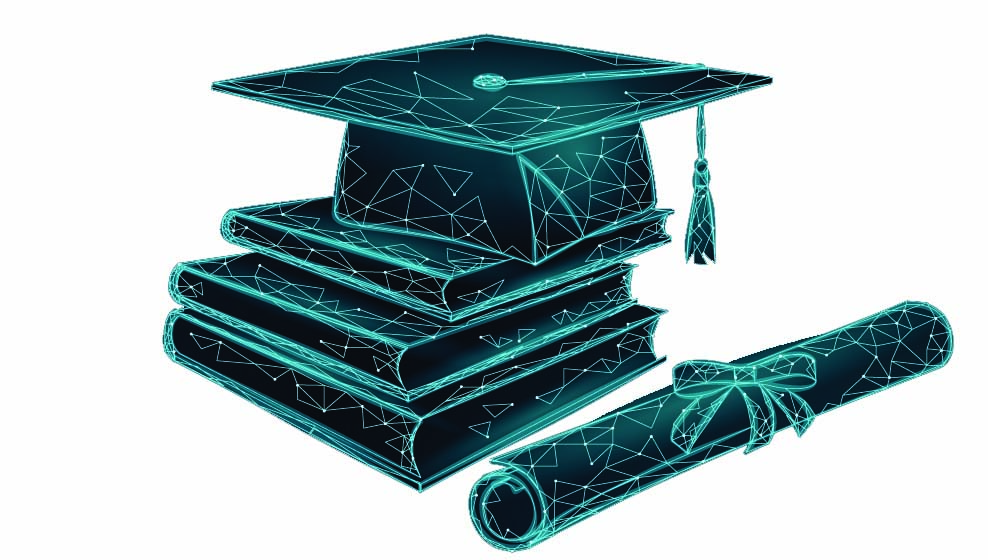 Education Technology Partnerships

We establish partnerships with schools, colleges, and universities to build the future of education.

While you learn in a BCI Education Incubator, you collaborate, code, design and build the 21st Century skills and competencies needed to meet the challenges of today and tomorrow.
In the future, every company will be an education company and a tech company
Technology is leading the way for progress, innovation, and development in almost every industry.
… if the thing the market values is insight, creativity and engagement ……this creates a fundamental shift in power and control.

…There are fewer and fewer good jobs where you can get paid just for showing up …..

We need people who…

"invent, lead (regardless of title), connect others, make things happen, and create order out of chaos." People who "figure out what to do when there is no rule book. They delight and challenge their customers and peers. They love their work, pour their best selves into it, and turn every day in to a kind of art."
Seth Godin, The Linchpin
Education Incubators
Innovation and entrepreneurship aren't just about starting companies; it is a way of thinking and viewing the world.
Our Education Incubators are the intersection of education, technology, and innovation.   All our programs teach you to innovate, create, and discover your potential. 
While you work in an Incubator, you learn, collaborate, design, plan, code and build with your teammates and in so doing develop the 21st Century competencies needed to meet the challenges of today and tomorrow.
Lean Education
| BUILD | MEASURE | LEARN |
BCI developed the Lean Education Framework, which is based on the three synergistic processes – | Build |Measure |Learn | – which gives learners the opportunity to be thinkers, designers, creators, coders, builders and engineers. It is a process of exploration and discovery, through testing and experimentation, which fosters curiosity and scientific thinking, while students work on a real-world project.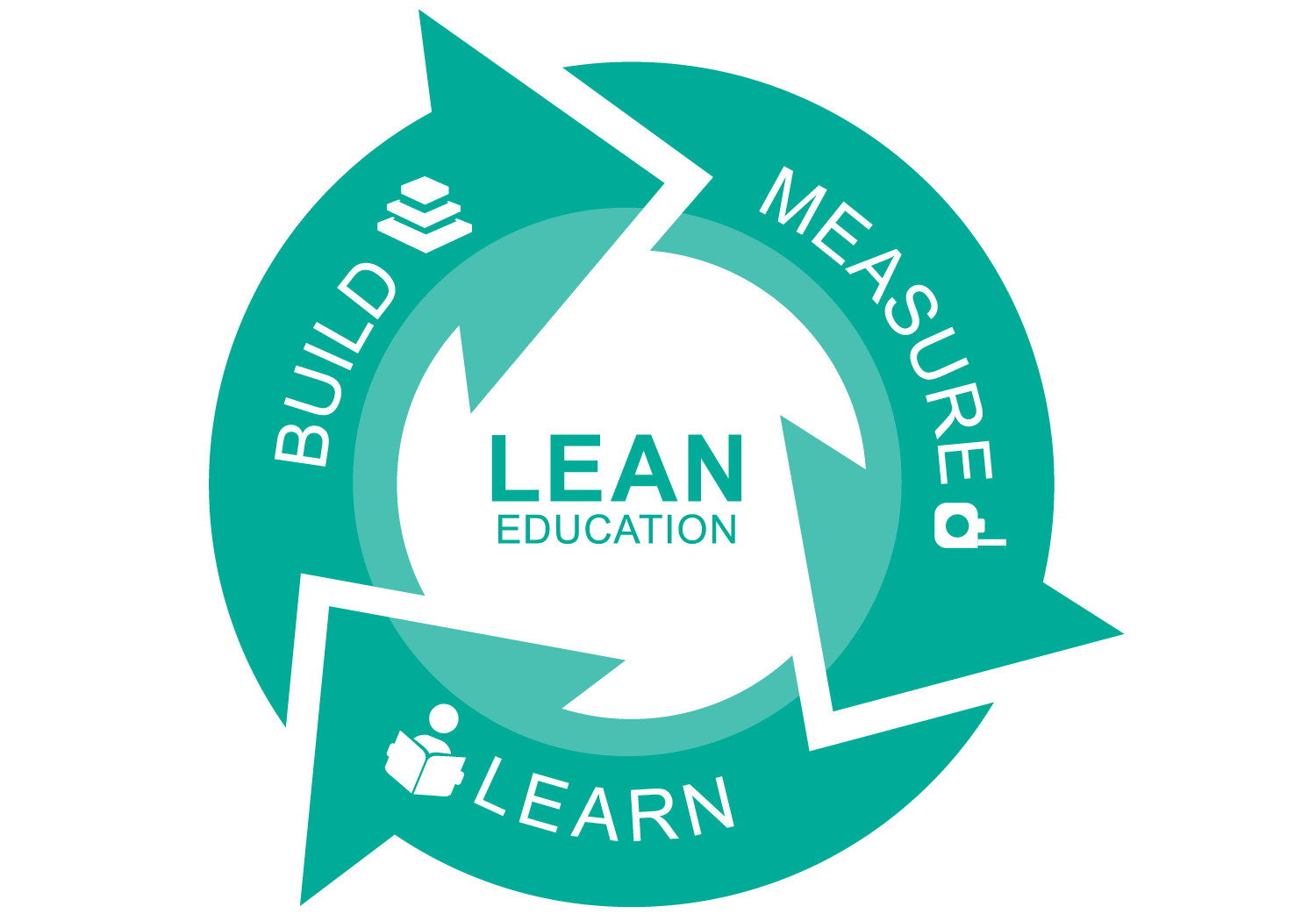 Unleash Lean Education
Work with us to innovate education
We want high quality affordable education for all.  So, we are working to bridge the gap between industry and education by fostering partnerships and collaborations.  Such partnerships will allow us to offer schools and educators access to innovative curriculum without the significant costs.
 If you are an agent, educator or institution please feel free to contact us to discuss partnership opportunities