Establishing Innovation Partnerships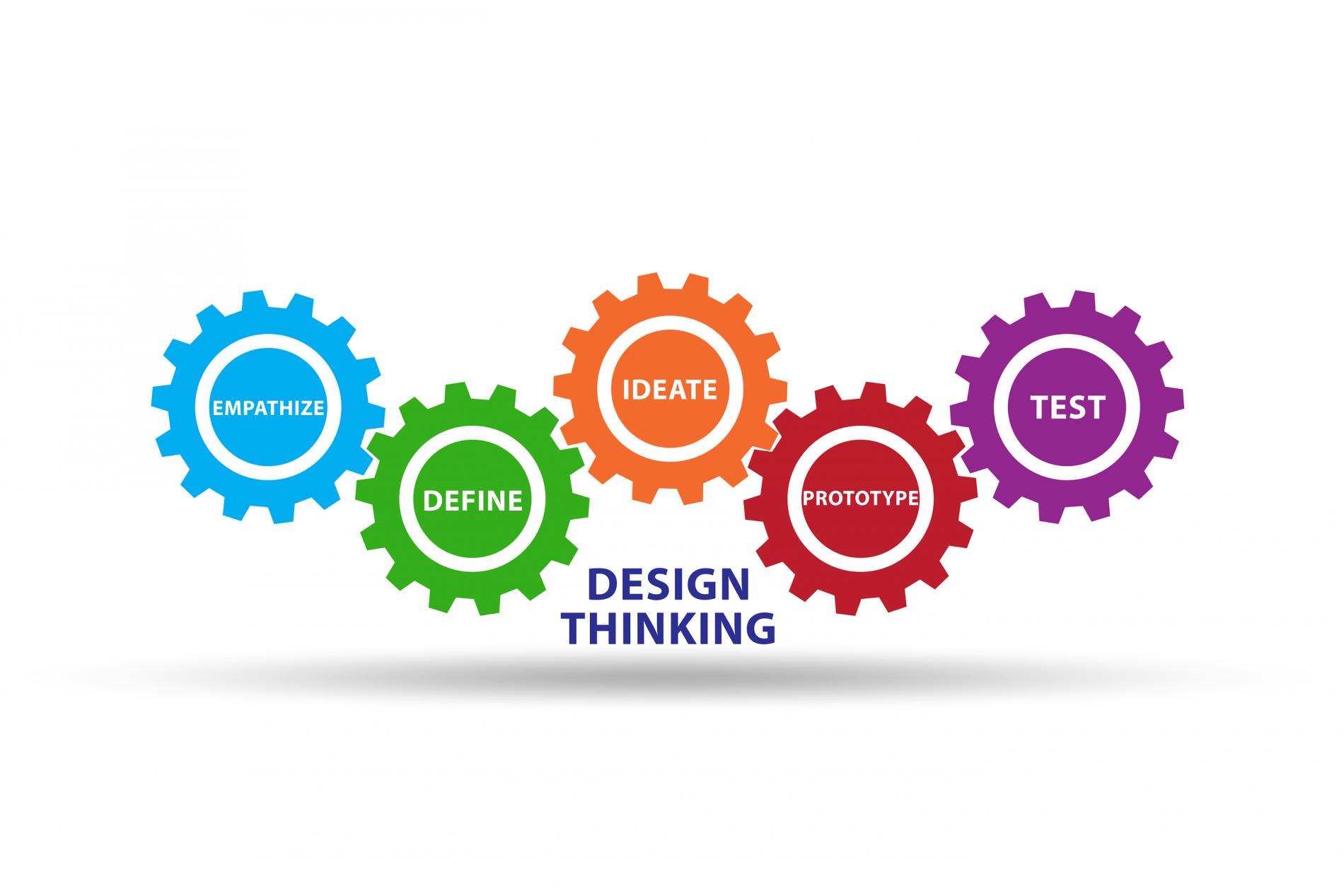 We establish partnerships between industry and academia to facilitate the innovation process.

While you learn in a BCI Education Incubator, you collaborate, code, design and build the 21st Century skills and competencies needed to meet the challenges of today and tomorrow.
In the future, every company will be an education company and a tech company
Technology is leading the way for progress, innovation, and development in almost every industry.
Innovation Incubators
Innovation and entrepreneurship aren't just about starting companies; it is a way of thinking and viewing the world.
Our Innovation Incubators are the intersection of education, technology, and innovation.   All our programs teach you to innovate, create, and discover your potential. 
While you work in an Incubator, you learn, collaborate, design, plan, code and build with your teammates and in so doing develop the 21st Century competencies needed to meet the challenges of today and tomorrow.
Lean Learning
| BUILD | MEASURE | LEARN |
BCI developed the Lean Education Framework, which is based on the three synergistic processes – | Build |Measure |Learn | – which gives participants the opportunity to be thinkers, designers, creators, coders, builders and engineers. It is a process of exploration and discovery, through testing and experimentation, which fosters curiosity and scientific thinking, while students work on a real-world project.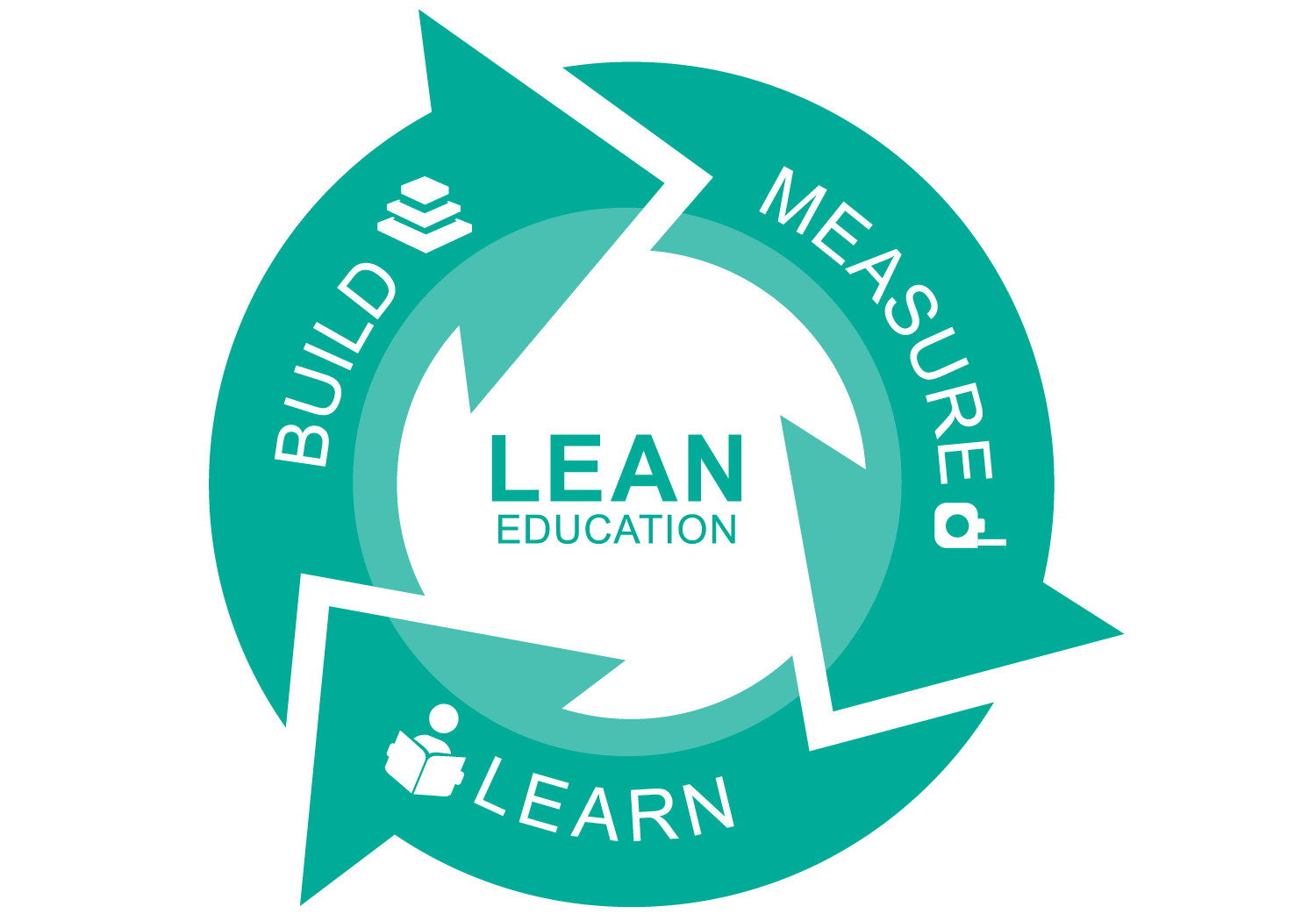 Unleash Lean Education
Work with us to innovate education
We want high quality affordable education for all.  So, we are working to bridge the gap between industry and education by fostering partnerships and collaborations.  Such partnerships will allow us to offer schools and educators access to innovative curriculum without the significant costs.
 If you are an agent, educator or institution please feel free to contact us to discuss partnership opportunities
Innovation Works Building
201 King St, London, ON, CA
N6A 1C9
T: +1-833-291-9362

601 International House
223 Regent Street
London, UK
W1B 2QD
T: +44 208 242 6382