0 TO MVP GLOBAL STARTUP PROGRAM
Early-stage startup program for ambitious international founders looking to scale globally.
Our Global Startup program is delivered online via our innovative learning management platform that allows entrepreneurs from anywhere in the world to participate. Matched with industry experts and experienced mentors, each participant is guided through the process of idea generation to market validation by employing a unique combination of experiential learning, experimentation, mentorship, using the same tools used in industry.
Register Now
INCUBATOR SERVICES & SUPPORT
CREATING THE SPACE TO GROW STARTUPS
Our team of experts will provide ongoing mentoring, coaching and support during the program that will help you to build and launch your own company.
COACHING & MENTORING
Access to the best-in-class sales, growth and marketing experts who will work as part of your team to guide strategic milestones for your business.
GO TO MARKET STRATEGY
Access to a software platform built specifically with tools for market validation and ensuring product-market fit
PRODUCT DEVELOPMENT
Step-by-step guidance on Product Development from industry experts
DEVELOPMENT TOOLKITS
Curated tools and resources from experts and regional innovation centers in Canada
FINANCIAL STRATEGY
We work with our partners to investigate new business models and alternative approaches to generating revenue that support their long-term mission and goals.
DIGITAL MARKETING
Gain access to digital marketing experts with years of industry experience
0 TO MINIMUM VIABLE PRODUCT
From ideation to product development
The 0 to MVP program is an experiential startup program for international entrepreneurs and founders who aspire to launch their startup in Canada or the United Kingdom. The Global Startup program guides founders through ideation, business model validation, prototyping through to the development of a minimum viable product (MVP).
CLOUD UNIVERSITY
Learning Platform
AN INNOVATIVE DIGITAL SPACE TO GROW STARTUPS
Cloud U is an innovative digital platform that provides comprehensive training, using industry tools and achievable milestones, that transforms an idea into a validated business model.
BECOME PART OF A VIBRANT INTERNATIONAL INNOVATION COMMUNITY
GAIN ACCESS TO A VIBRANT COMMUNITY OF INNOVATORS
Connect with techie's, innovators, advisors, investors, co-founders, and partners.  You'll become part of a high-performing company in a collaborative and competitive sales environment.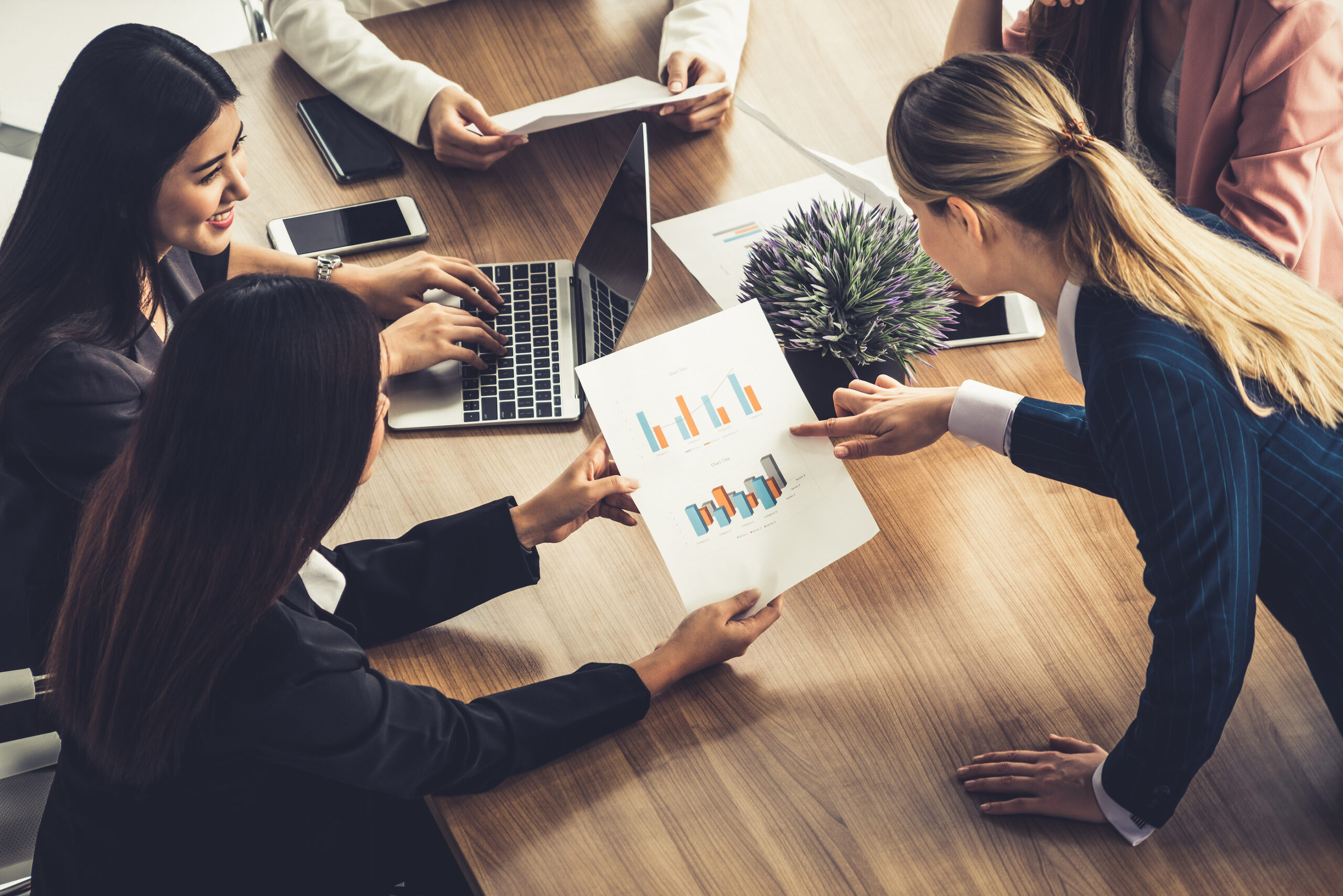 COACHING FROM EXPERIENCED ENTREPRENEURS AND INDUSTRY PROFESSIONALS
WE WORK WITH AMBITIOUS INTERNATIONAL ENTREPRENEURS TO UNDERSTAND MARKET CONDITIONS AND LAUNCH THEIR STARTUPS IN CANADA AND THE UK
Many young entrepreneurs dream about taking their startup global.  This program has been designed for ambitious global thinking innovators that want to live and work in another country while they build the next global company that will change the world.