What Are Education Incubators?
BCI Innovation Labs believes that if education is to be effective, it needs to be embedded in the real world.  We need to bring the real world into the classroom, by making the real world, the classroom.   So BCI collaborates with education partners to build 'Augmented Work Environments' (i.e. Education Incubators) which allow individuals to gain real skills, by practicing those skills in spaces that mirror 21st Century workplaces.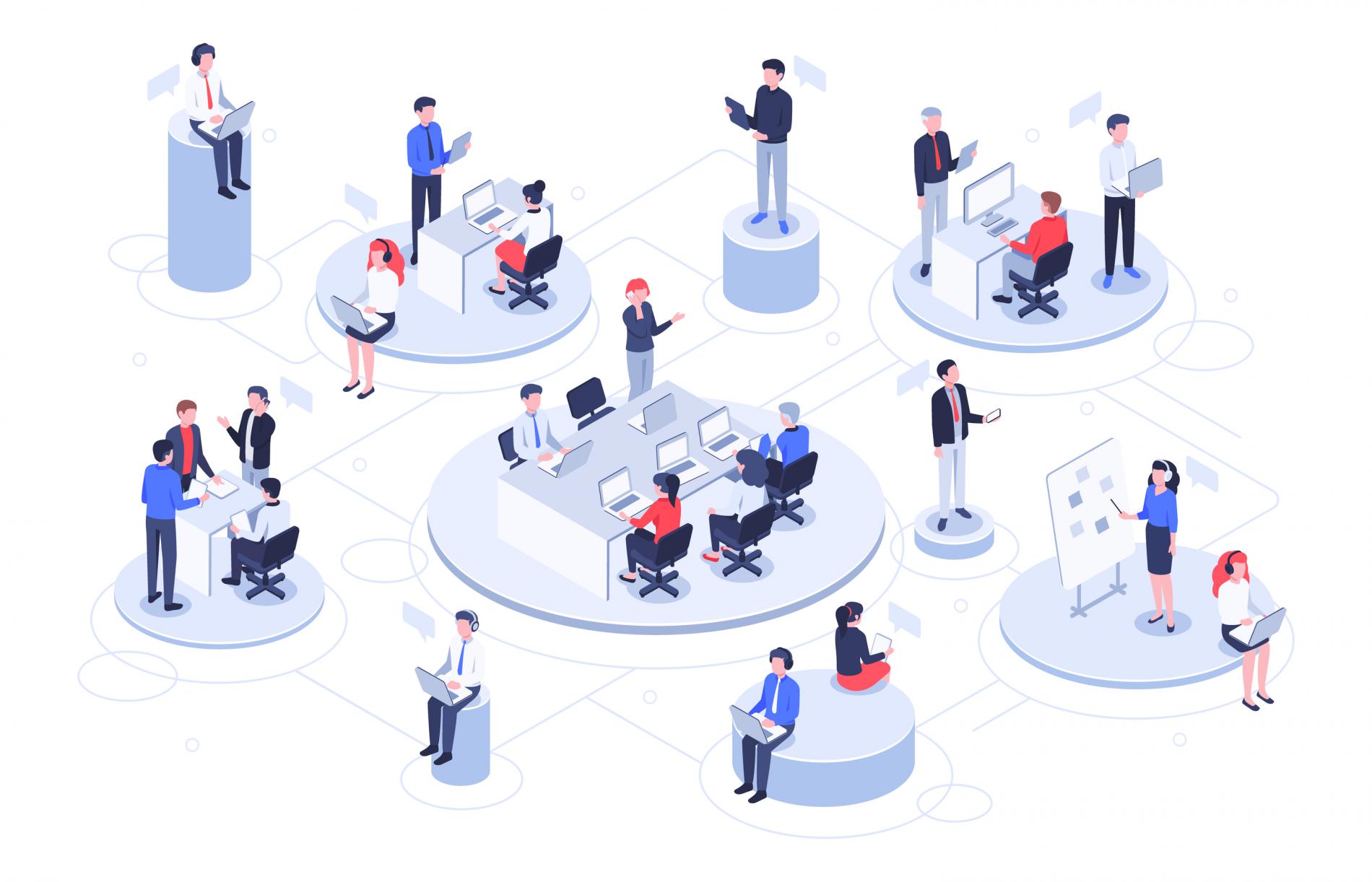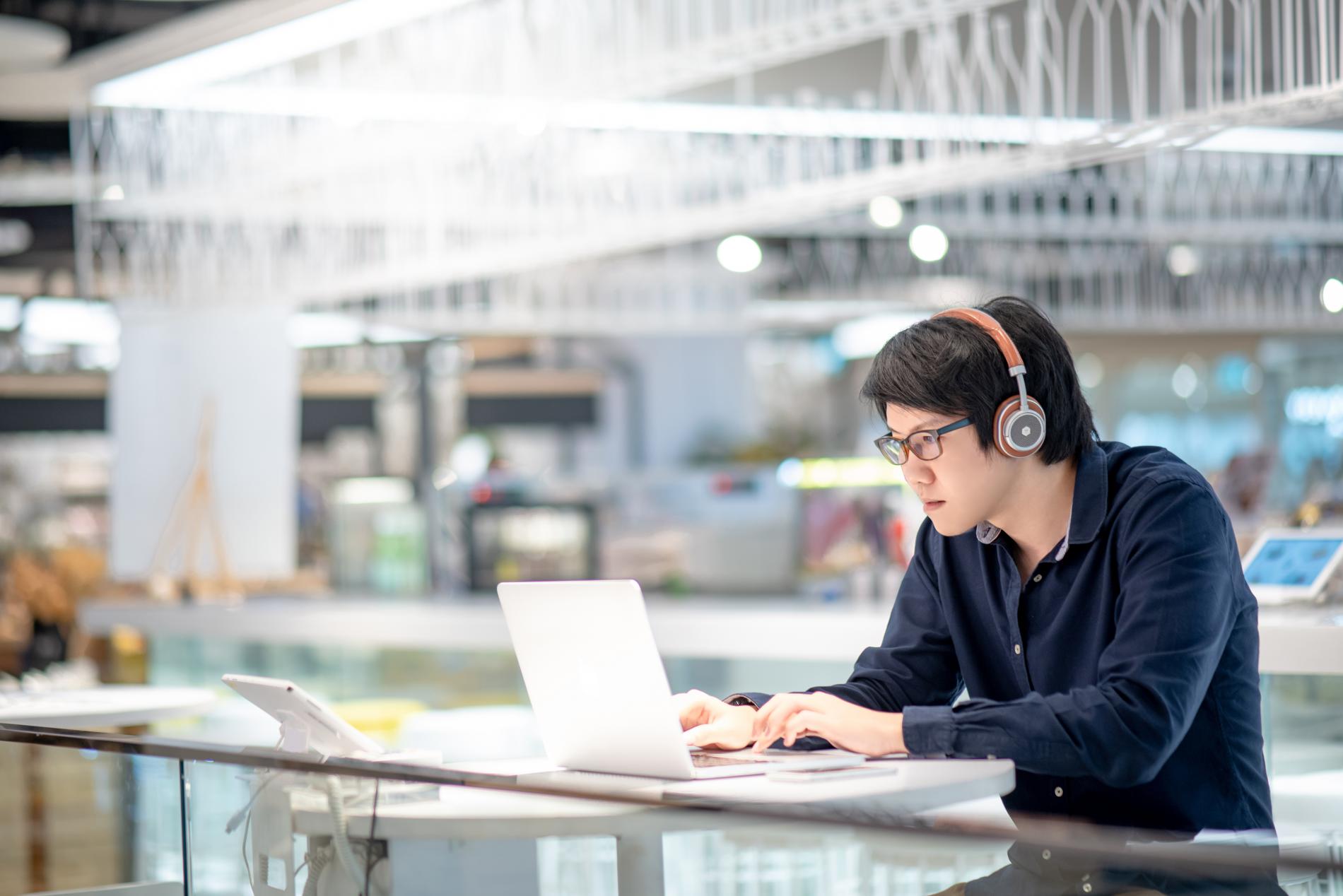 What do Education Incubators look like? 
The most effective education incubators are situated within environments that support the application of knowledge and collaborative teamwork.  These types of environments provide individuals with the opportunity to work with, and learn from, entrepreneurs in the local ecosystem.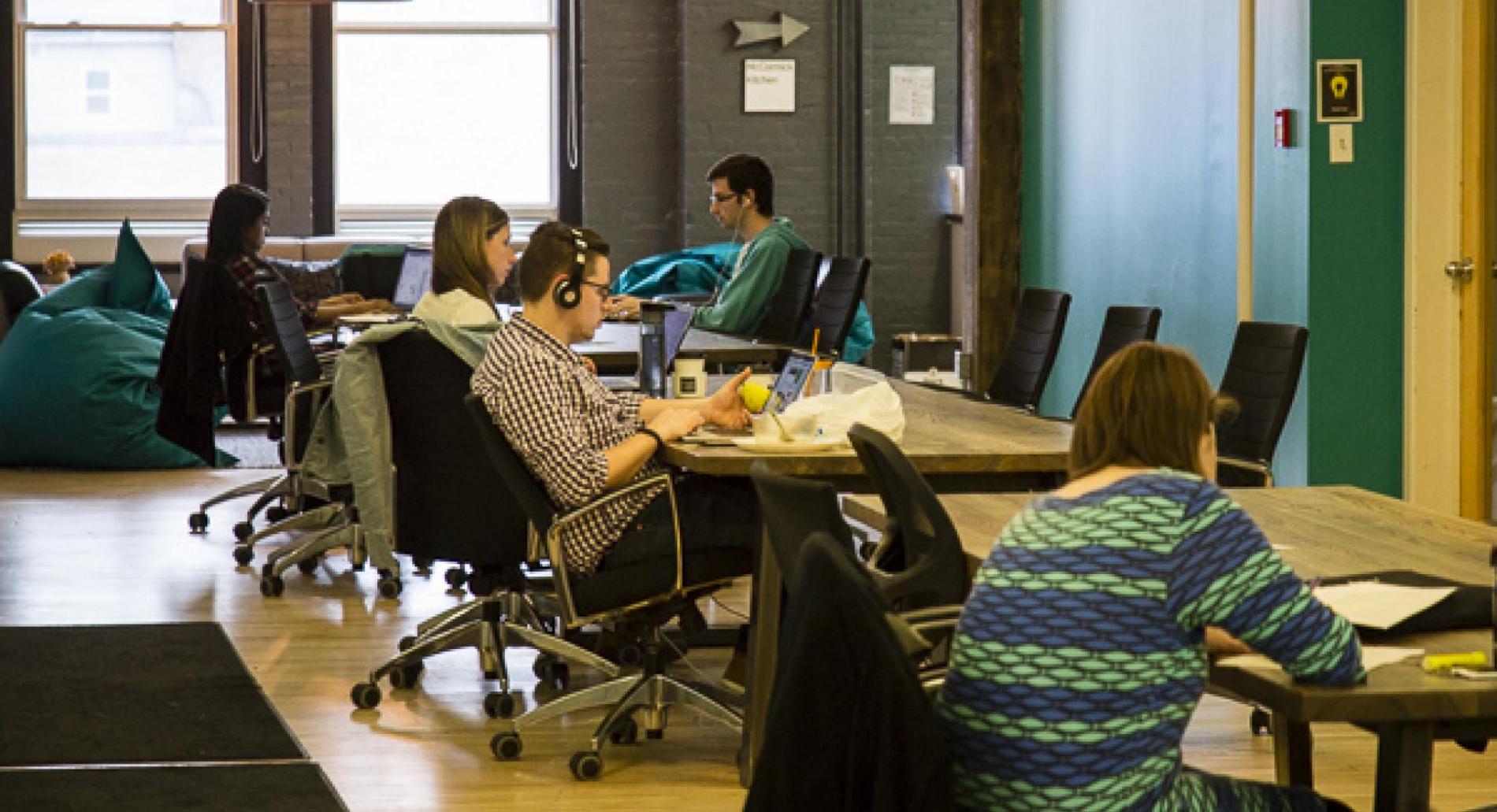 Augmented work spaces – more than a simulation
Augmented work spaces are not simulations, they are 'extensions' of the real world that provide coaching and support for learners to practice their skills in industry specific environments (e.g. technology companies; Sales departments).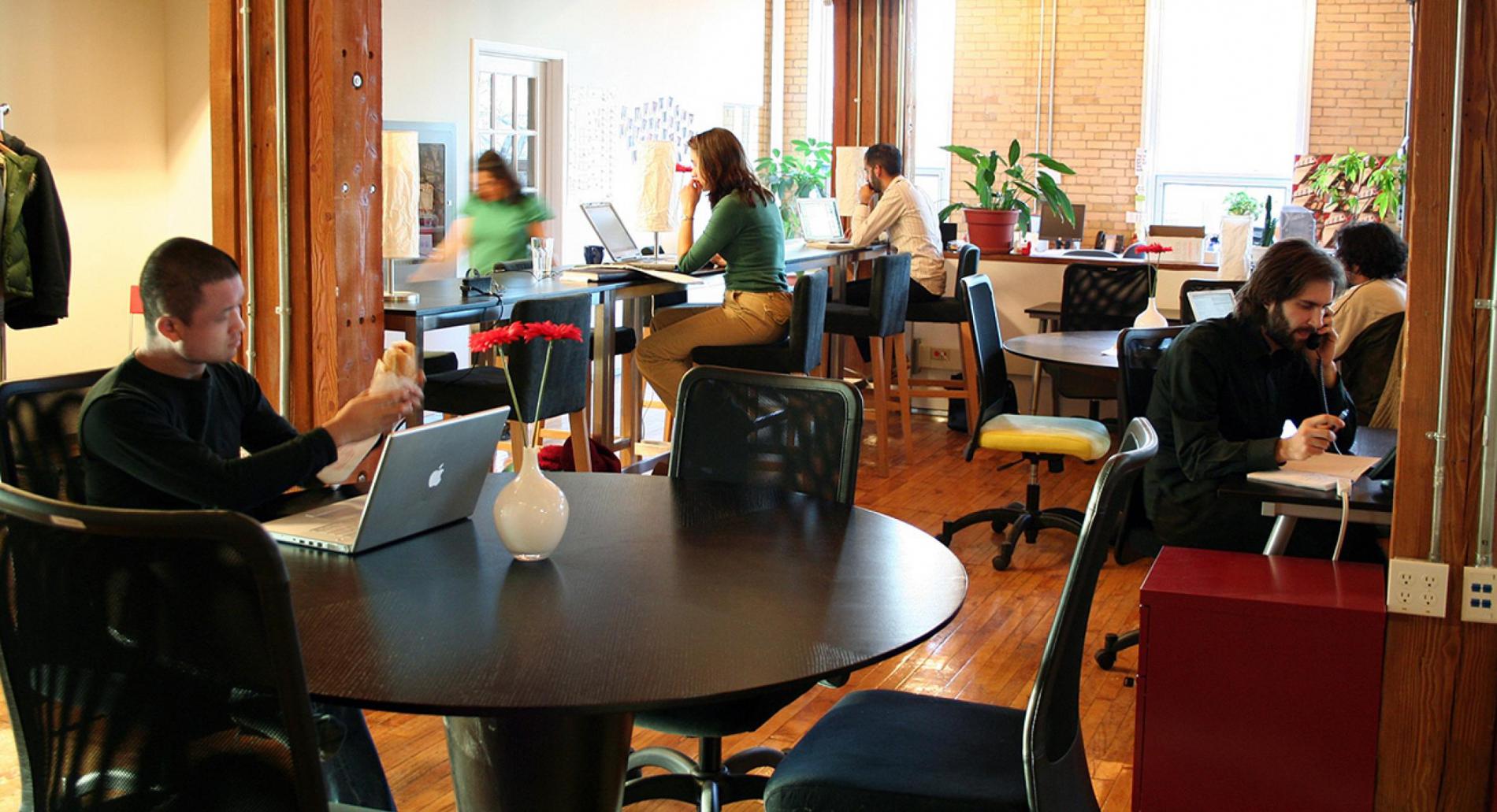 The Entrepreneurial experience
BCI focuses strongly on tech and innovation and we believe that entrepreneurship is not just about starting a company, it's a way of thinking and viewing the world.  Hear from one of our BCI coach's Tyler Brydan, from SixFive Interactive, as he talks about what it is like to be an entrepreneur at Innovation Works in London, Ontario.