Global Talent Accelerator
Do you dream of living and working in the tech industry in Canada?
Our approach results in our participants connecting with
international tech professionals, Canadian entrepreneurs, and high growth technology companies. We create opportunities for participants to intern at small and medium-sized Canadian enterprises, to enhance essential business skills. To be a successful bridging program we also offer additional supplementary programs, in English language, employability, technology and entrepreneurship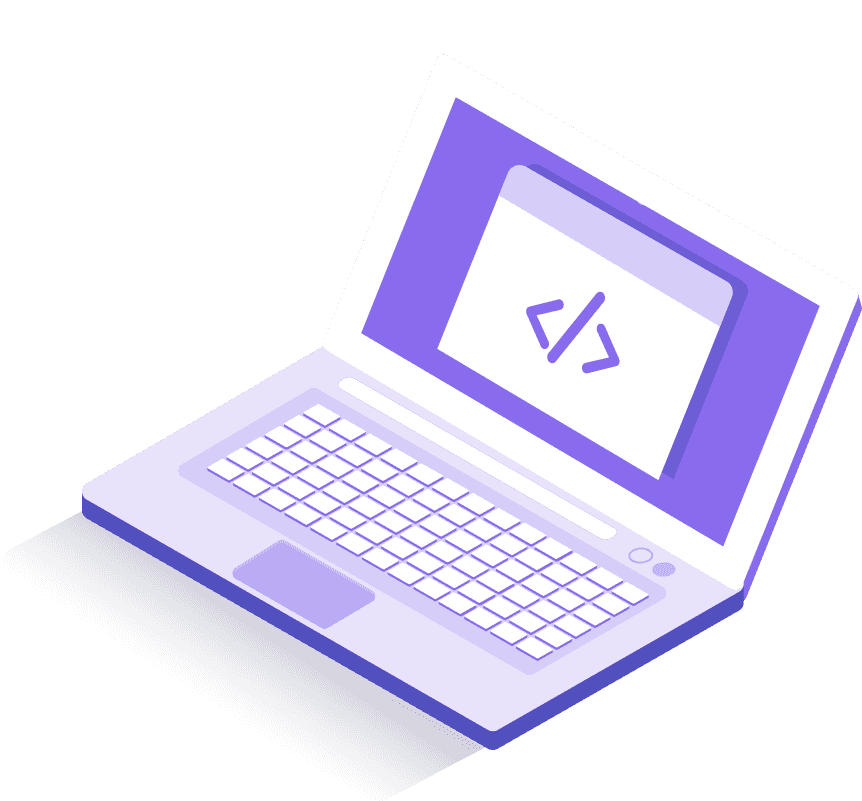 Employment Services & Support
Creating the space to grow
Our team of experts will provide ongoing mentoring, coaching and support during the program that will help you to build and launch your career.

Access to the best-in-class sales, growth and marketing experts who will work as part of your team to guide strategic milestones for your business.

In this program, you will run the gauntlet of mock interviews to ensure that when you do an interview, you will have a carefully crafted answer that gets you a job offer.

Curated tools and resources that assist tech professionals in finding employment.

Build an effective and high impact elevator pitch that you can use at networking events and business social gatherings.

you will have access to digital marketing professionals that work with you to build your digital identity (i.e. LinkedIn, Social Media).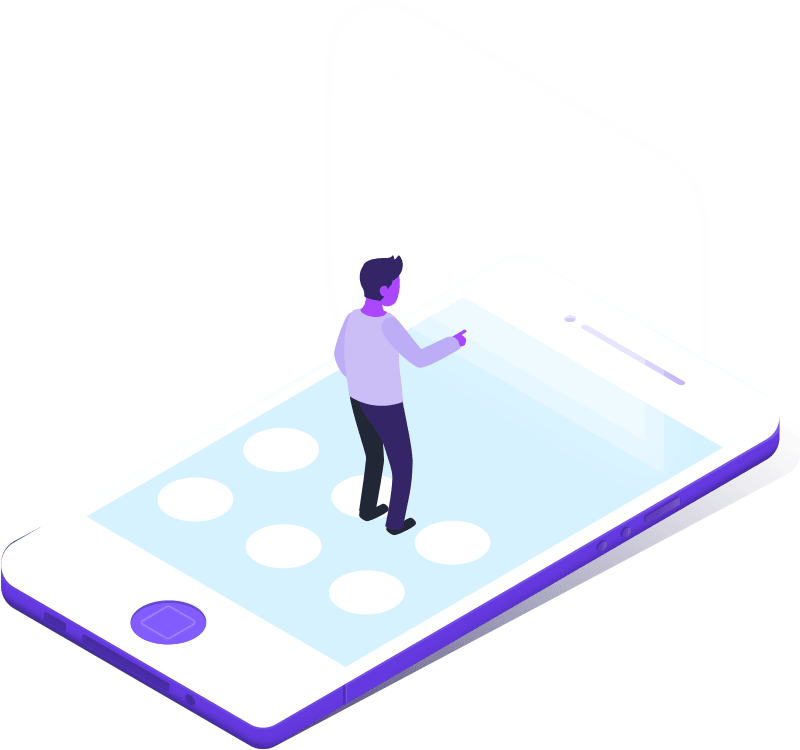 "
Canada needs to fill 216,000 tech-related positions by 2021.
Many employers struggle to fill tech-related positions, with some positions remaining open for more than 60 days.

Cloud University
Learning Platform
An innovative digital space to build employability skills
Cloud U is an innovative digital platform that provides comprehensive training, using industry tools and achievable milestones, to build a great career in the tech industry in Canada.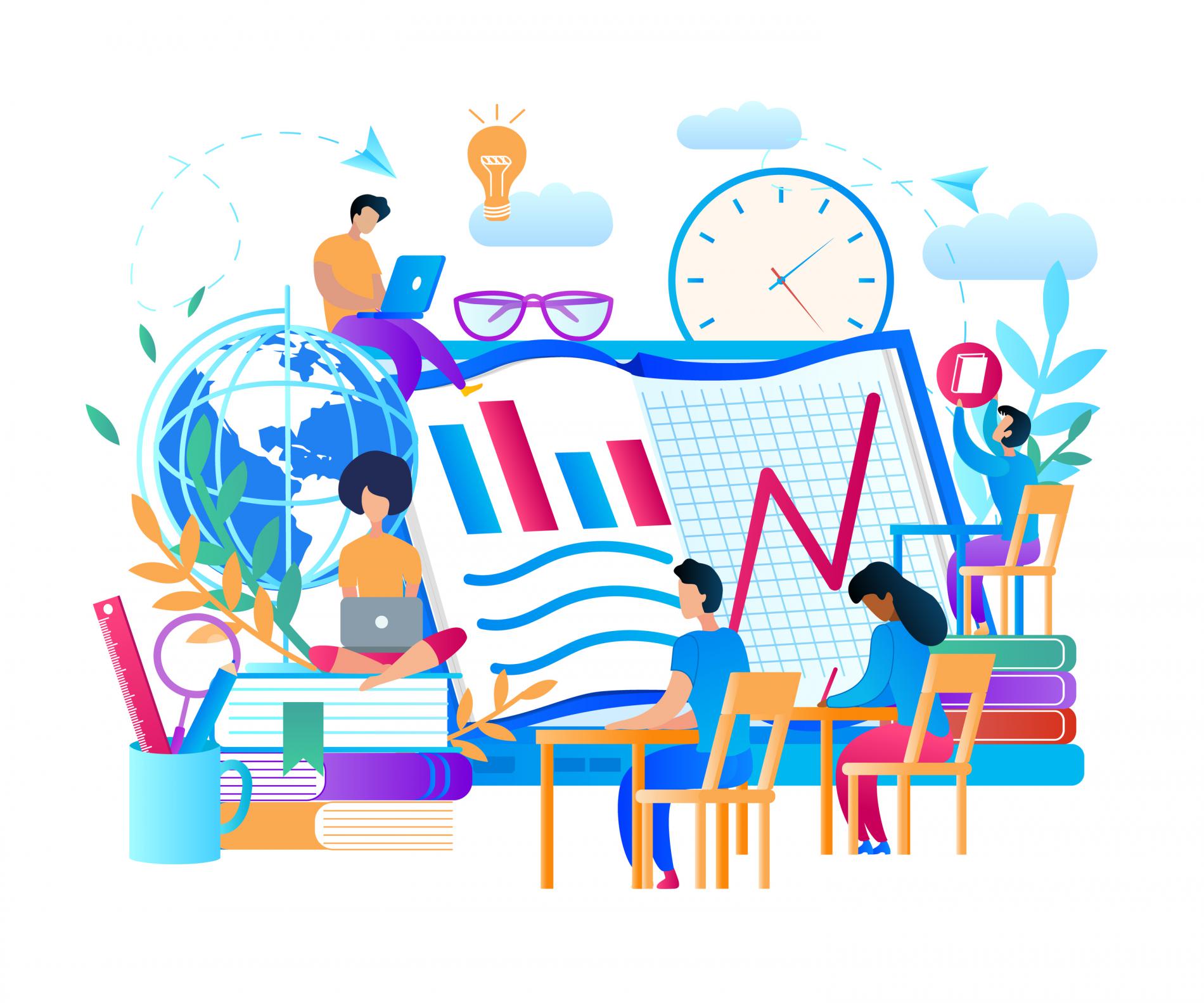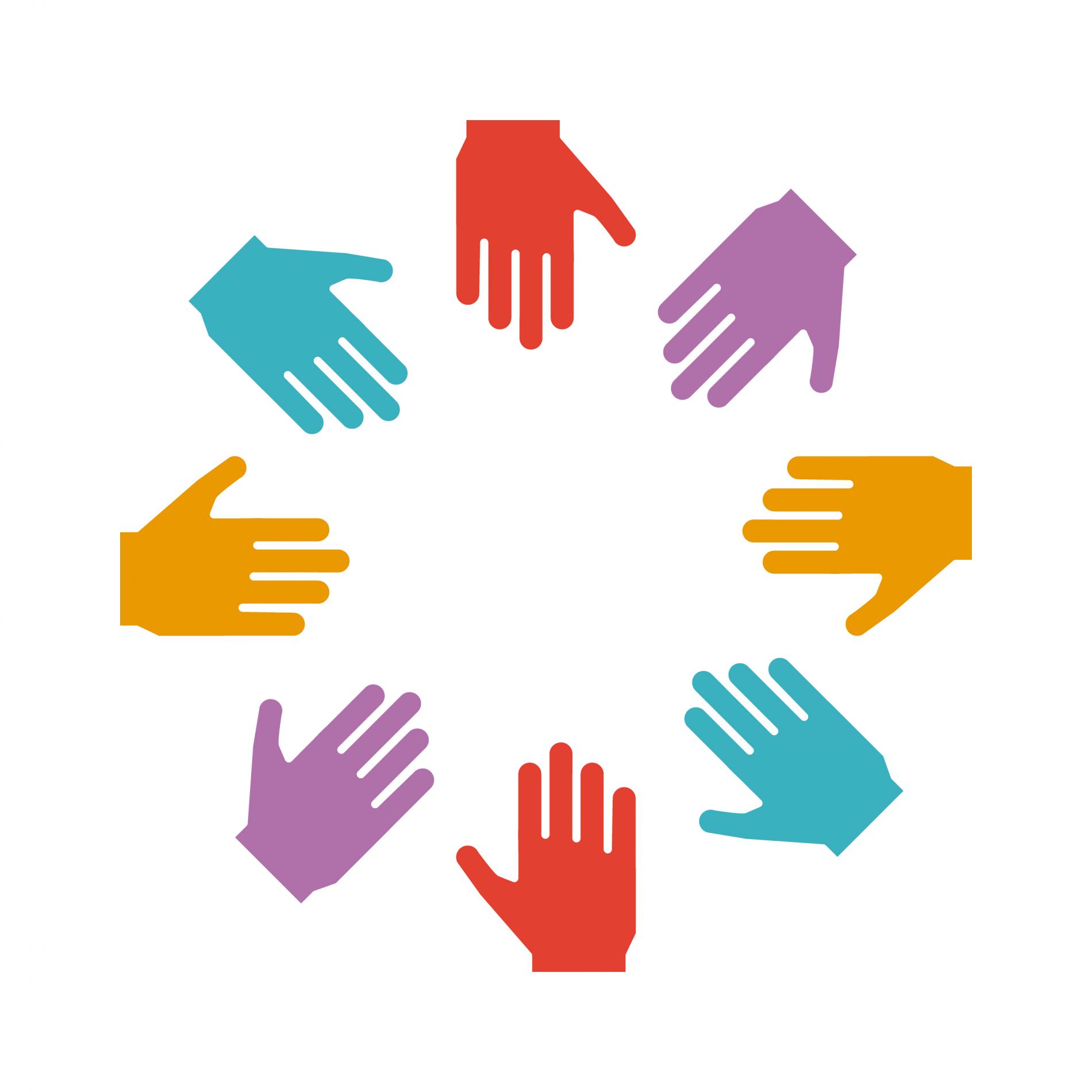 Become part of a vibrant international Community
Gain access to a vibrant community of innovators
Connect with entrepreneurs and startup company founders looking to hire.  You'll become part of a high-performing company in a competitive technology environment
"
We believe it is important to provide the resources that international immigrants need to be successful in a foreign country.
We provide workshops on acclimatizing to western culture, language training and other programming, such as understanding the Canadian workplace culture, hidden job markets, and leading employer recruitment practices. 

Dr Mark Weyers, Chief Innovator Coaching from experienced software developers and industry professionals
We work with ambitious international techies and work with them to find employment in Canada
Many young software developers dream about moving overseas to start their career in a new country. Canada is a top destination for technology professionals. This program has been designed for ambitious global thinking software developers that want to live and work in Canada.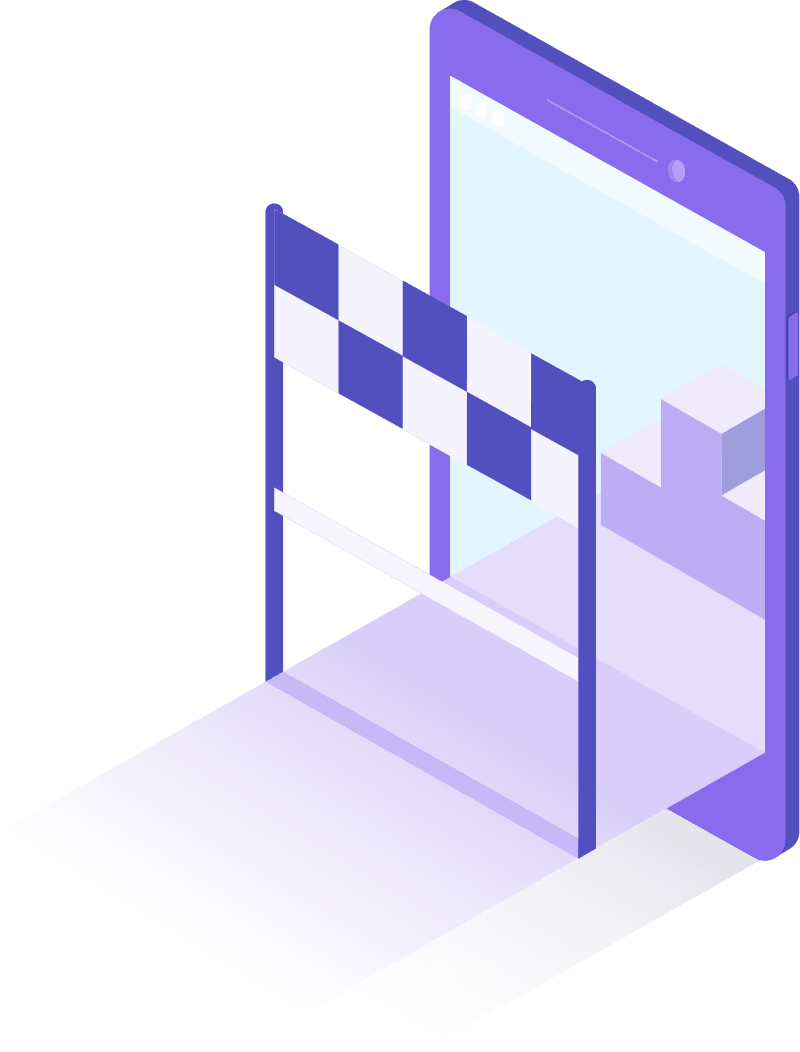 Decades of research on the internationalization and globalization of higher education indicates that individuals that come from a foreign country are faced with additional challenges to those faced by nationals.  This is no different for international entrepreneurs who wish to explore market traction in other regions of the world.  .   

BCI faculty, industry experts and entrepreneurs have all experienced living and working overseas and they have extensive experience supporting internationalization in the higher education sector.  BCI has a special ingredient that ensures the success of international tech professionals.