The Campus Experience
BCI Institute prides itself on bringing the real world into the classroom, by making the real world, the classroom.   Our students learn in Education Incubators, which are 'Augmented Work Environments'.  This allows our students to gain real skills, by building software products for, and with, our tech company partners.  During their time at BCI Institute, students will have an experience, unlike any other college or university education, and will graduate employment ready.
What you'll Need
Laptop
Headset
Facility Opening Hours
Access 24hrs/day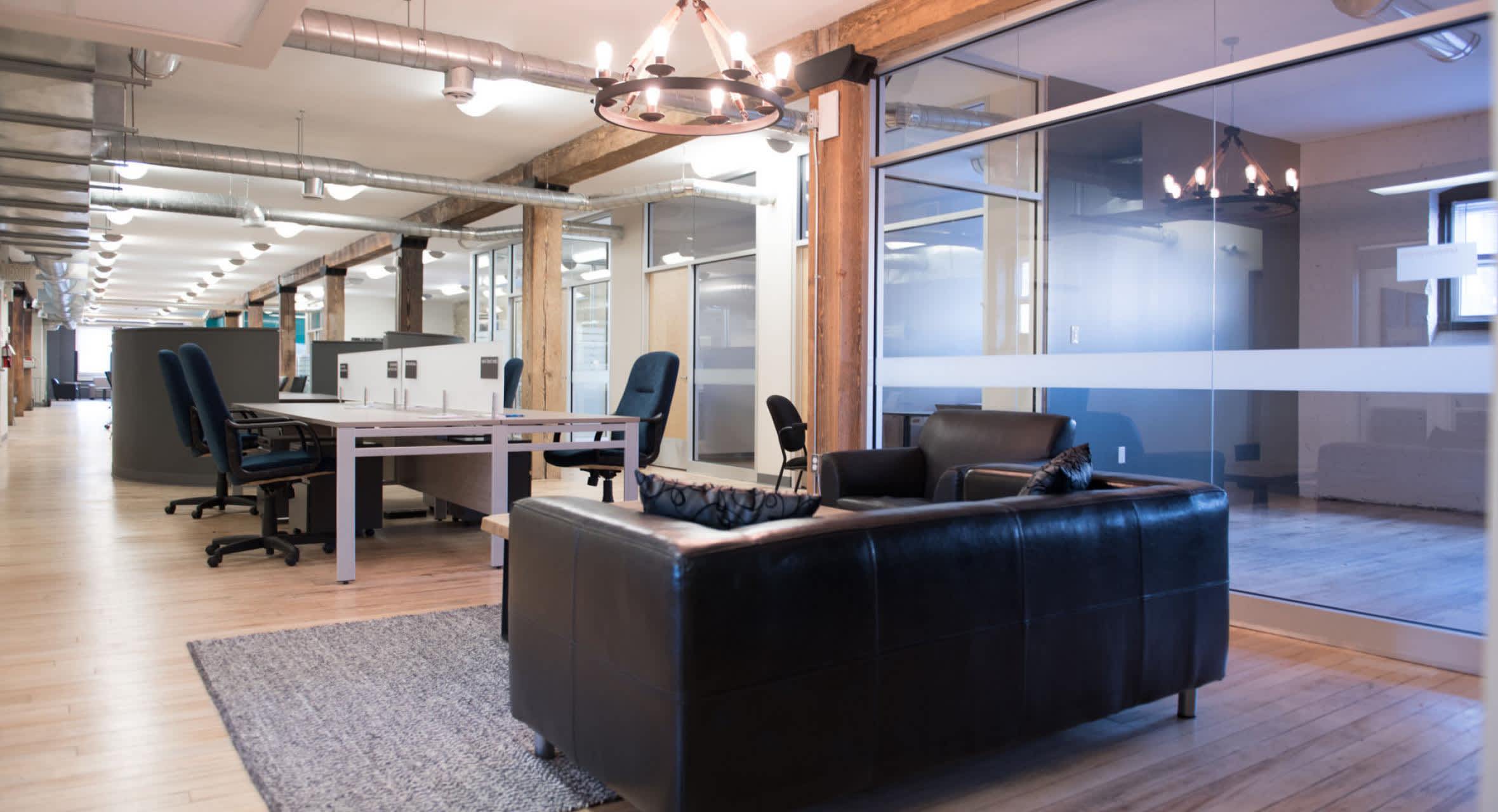 Working space
Students have access to three floors of innovation where they will work in collaboration with their own company and with startup companies that have already launched at Innovation Works.  This gives students the opportunity to work with, and learn from, entrepreneurs in the local ecosystem.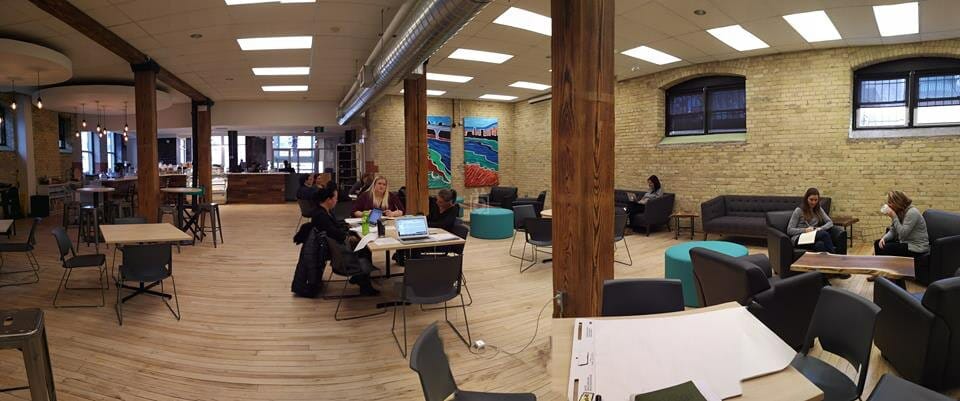 Team Meeting Rooms
All student companies will have access to bookable rooms where they can meet with their team, customers or other companies.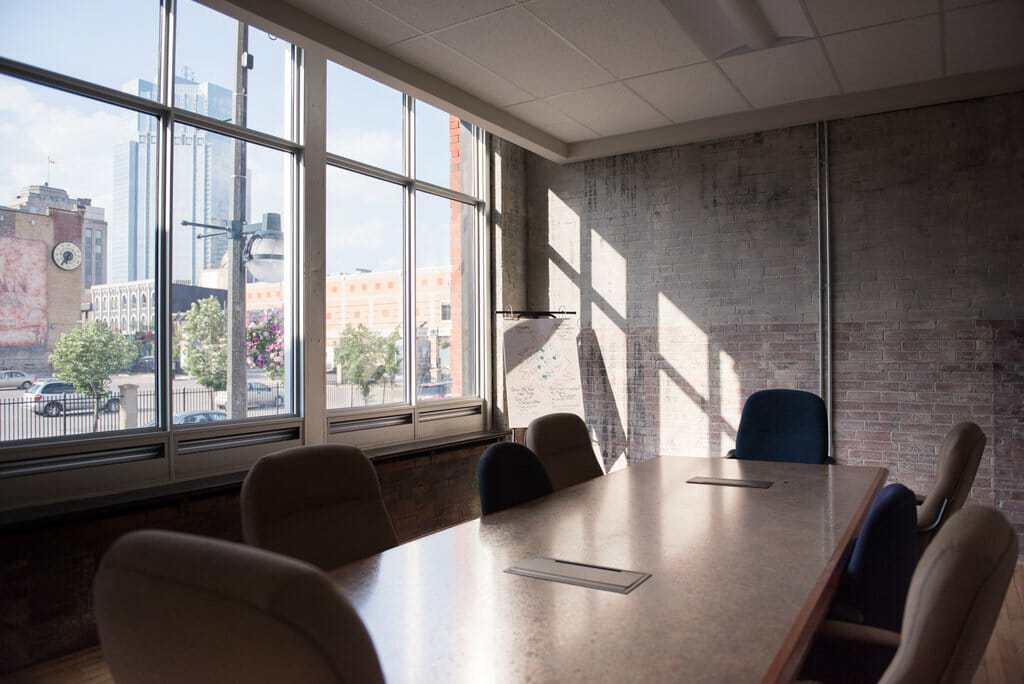 Open flex desks
Students have full access to all three floors of Innovation Works which includes a large variety of flex desks and personal working spaces.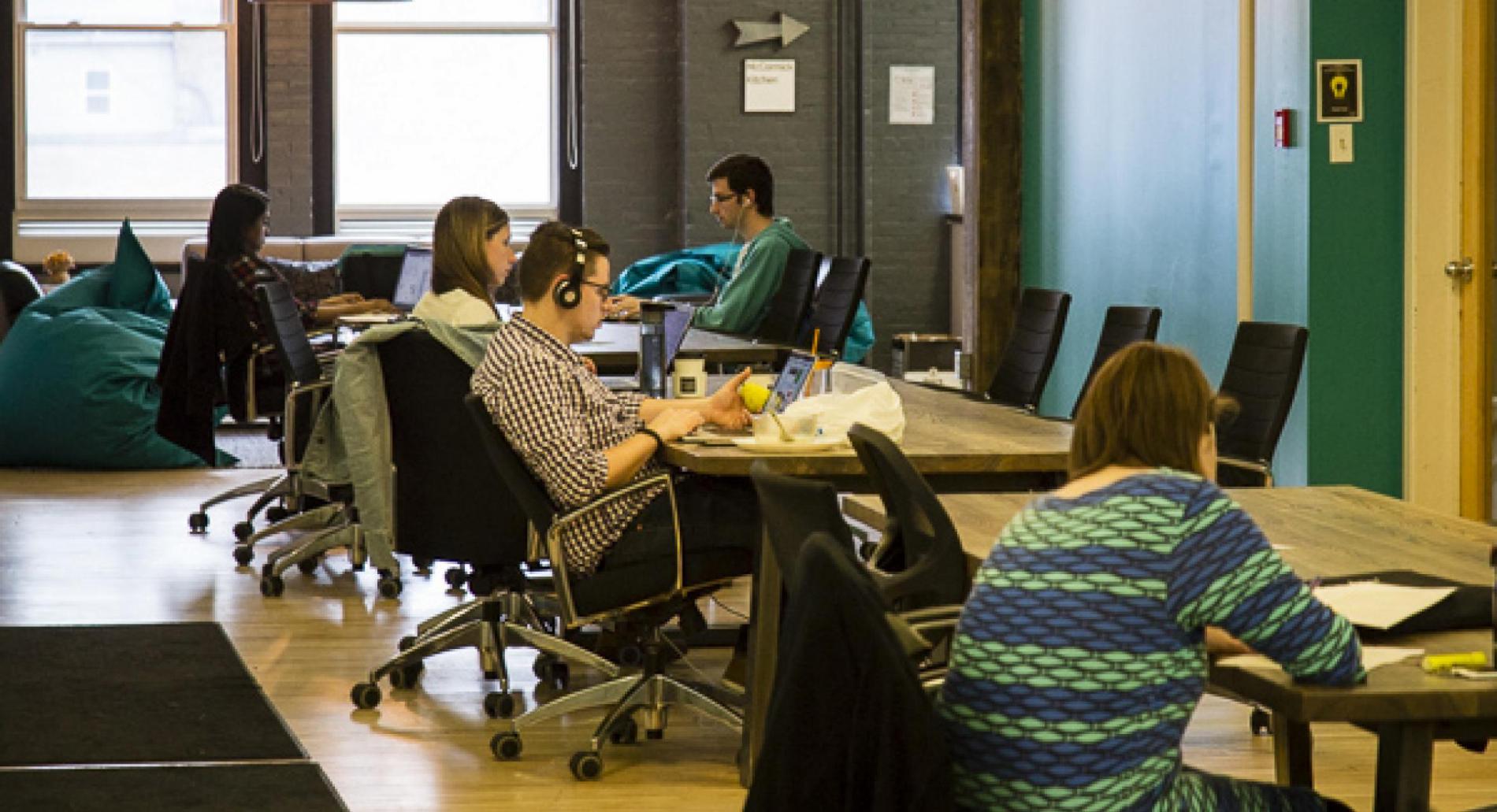 The Cafe
There is an onsite cafe that serves a range of food and drink as well as an onsite kitchen with full amenities for those that bring their own.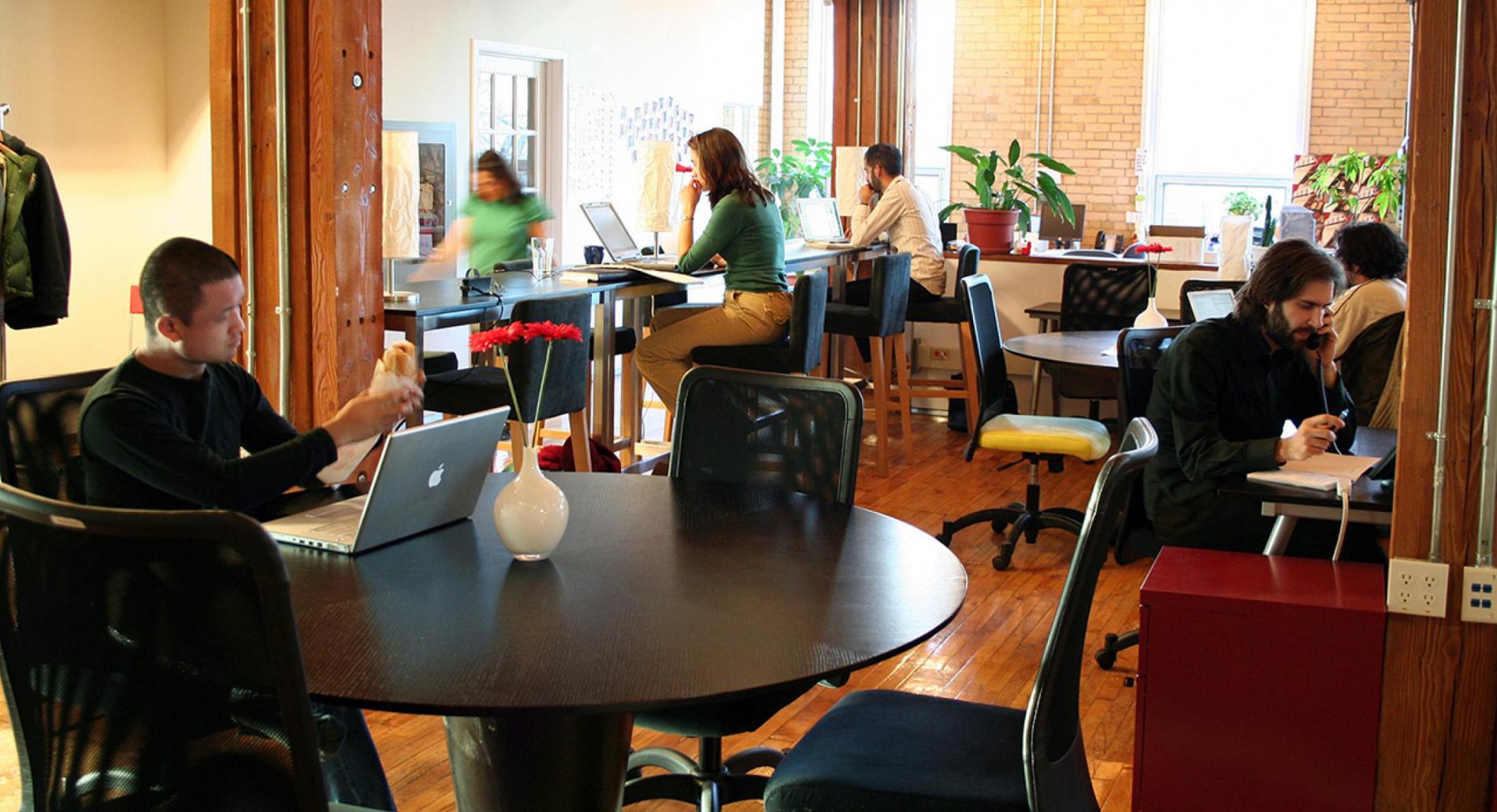 The campus experience
Hear from one of our coach's Tyler Brydan, from SixFive Interactive, as he talks about what it is like to be an entrepreneur at Innovation Works in London, Ontario.