Advanced Diploma in Business Management
Two-Year Diploma (HND)

A Pathway Program Leading to a final year Canadian or UK degree top-up
Finish a degree online or in Canada or the UK
The Advanced Diploma in Business Management provides comprehensive business education focused on digital transformation and the impact of exponential technologies on society and the workplace.  It provides students with the opportunity for students to analyze and evaluate business organizations and to understand the way in which they operate. Students are required to identify and analyze business problems and evaluate alternative solutions against a background of the environment in which management operates.
The discipline of management is developed through a focus on three key areas: the management of people, the management of resources, and the exercise of leadership. There is a strong focus on the development of management skills and competencies, underpinned by a thorough understanding of the theory of management and digital transformation.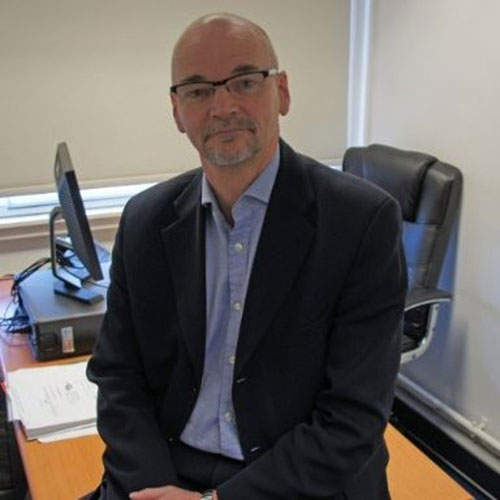 Jamie is a creative and innovative transition manager working in both private and public sectors. His wealth of strategic experience complements his entrepreneurial drive in transition or start-up roles. He is a founding member of the IIAD Global team.
Build the skills now that you need in the future
The jobs that most people are currently doing, are expected to become obsolete or automated over the next 10-15 years.  McKinsey Global Institute found that as much as 375 million workers could lose their job worldwide.
A BCI Education is designed to prepare individuals for success in the rapidly evolving job market.
Using our competency-based education (CBE) system you focus your efforts, not only on gaining knowledge, but on developing the skills & competencies needed for success in the 21st Century.
It's About Making Ideas Happen...Now

Experienced Industry Mentors
Meet 1-on-1 with experienced professionals and industry mentors who are invested in your success

Validate Ideas and Build Real Products
Make your ideas happen while working in our education incubators. Build career skills project by project and add them to your own unique portfolio.

Rigorous & Intensive skills development
Gain new skills sets using real development environments to deploy live web apps
Further Study After This Program
 SQA Articulation
This diploma is accredited by the Scottish Qualification Authority via BCI's delivery partner – London Management Qualifications (LMQ). This means Graduates are eligible for advanced transfer into SQA partner universities worldwide — including Trinity Western University, Royal Roads University and the University of Prince Edward Island in Canada along with a long list of UK universities (see the following list on the SQA Global Universities website)