Software Development & Technology Entrepreneurship
Two Year College Diploma

Each term of the program is a full micro-credential that prepares students for a specific role in the tech industry.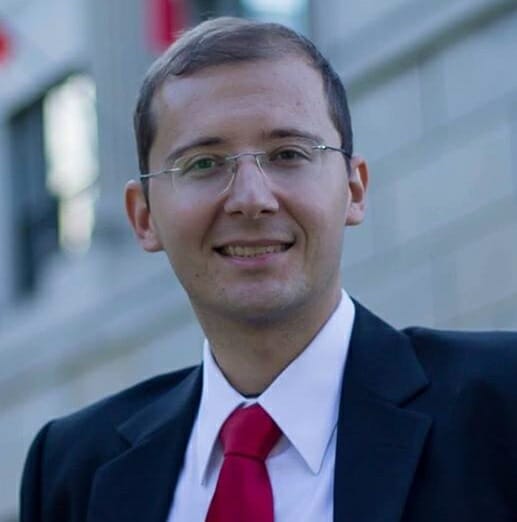 Technology Strategist

Bart is the Technology Strategist at BCI and leads the development of our leading-edge programs.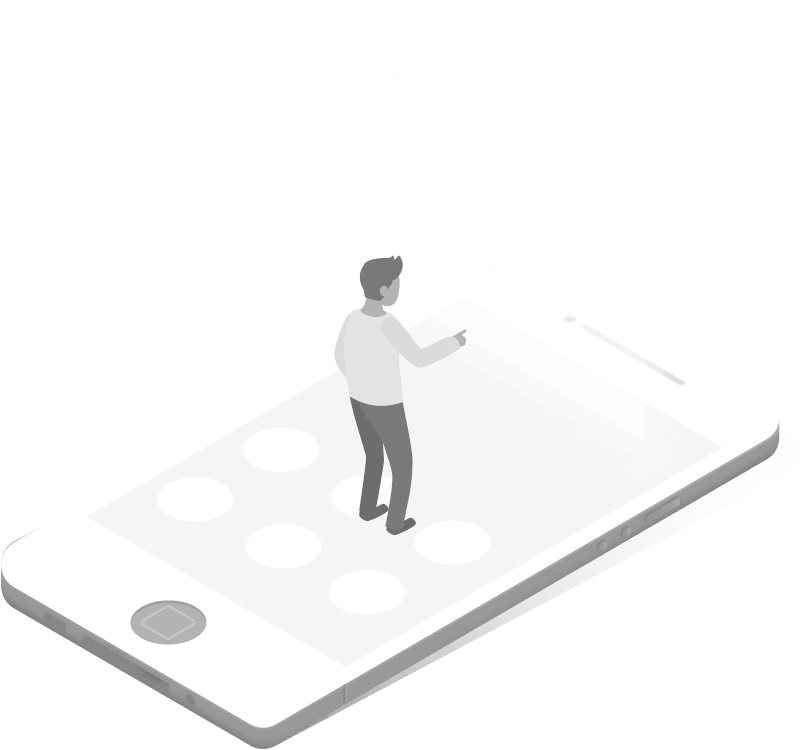 Project-based training, 100% hands-on, interactive learning
Training covers the Software Development Process, Front End & Full Stack Web Development, Android Programming
Technology Management program supports your knowledge of the industry and how to manage a successful start-up business
Trainees start their own companies during the program
Career support - we help support your job search
It's About Making Ideas Happen

Experienced Industry Mentors
Meet 1-on-1 with experienced industry mentors and experienced faculty that are invested in your success

Build real world Applications
Make your ideas happen through project workshops. Build career skills project by project into your own unique portfolio.

Rigorous & Intensive skills development
Gain new skills sets using real development environments to deploy live web apps
Become a valuable member of a team
Our programs cover the fundamentals of software development, front-end web development, full stack web development, advanced android programming and provides a solid platform for you to build a career in technology management. All our trainees develop the in-demand skills needed to succeed in a fast paced technology environment. Everyone is given real business skills to help you be your own boss and work with your own clients. We believe that the best way to learn real world skills, is to learn in the real world - so we have designed a projects around setting up real companies. While everyone may not to be an entrepreneur, our industry track lead to in-demand jobs.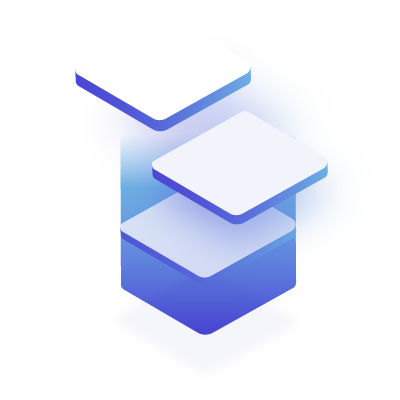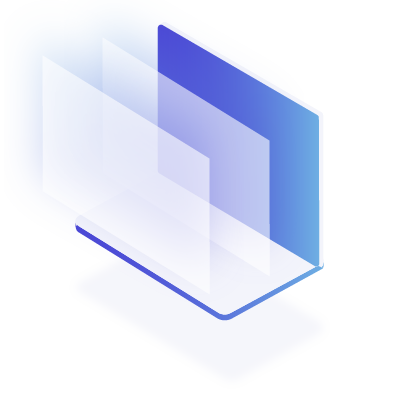 Learn How To Manage Projects and Your Own Business
One of the core strengths of the program is that it is fully Project-Based Learning (PBL). Trainees learn by building their own software applications and starting their own tech companies.
The program creates graduates with skills and knowledge valued by employers and is approved as a two year Ontario College Diploma by the Ministry of Advanced Education and Skills Development. Graduates will acquire the complementary business innovation and entrepreneurial mindset that is essential to success in the rapidly growing tech industries.