No Results Found
The page you requested could not be found. Try refining your search, or use the navigation above to locate the post.
Tim Ferriss is a beacon of productivity. The podcaster and best-selling author of the 4-Hour Work Week preaches the gospel of...
read more
Innovation Hub provides funding to seven entrepreneurial teams "Innovation Hub is closing the gap between innovators and the...
read more
The case for growth centers: How to spread tech innovation across America Based on "winner-take-most" network economies, the...
read more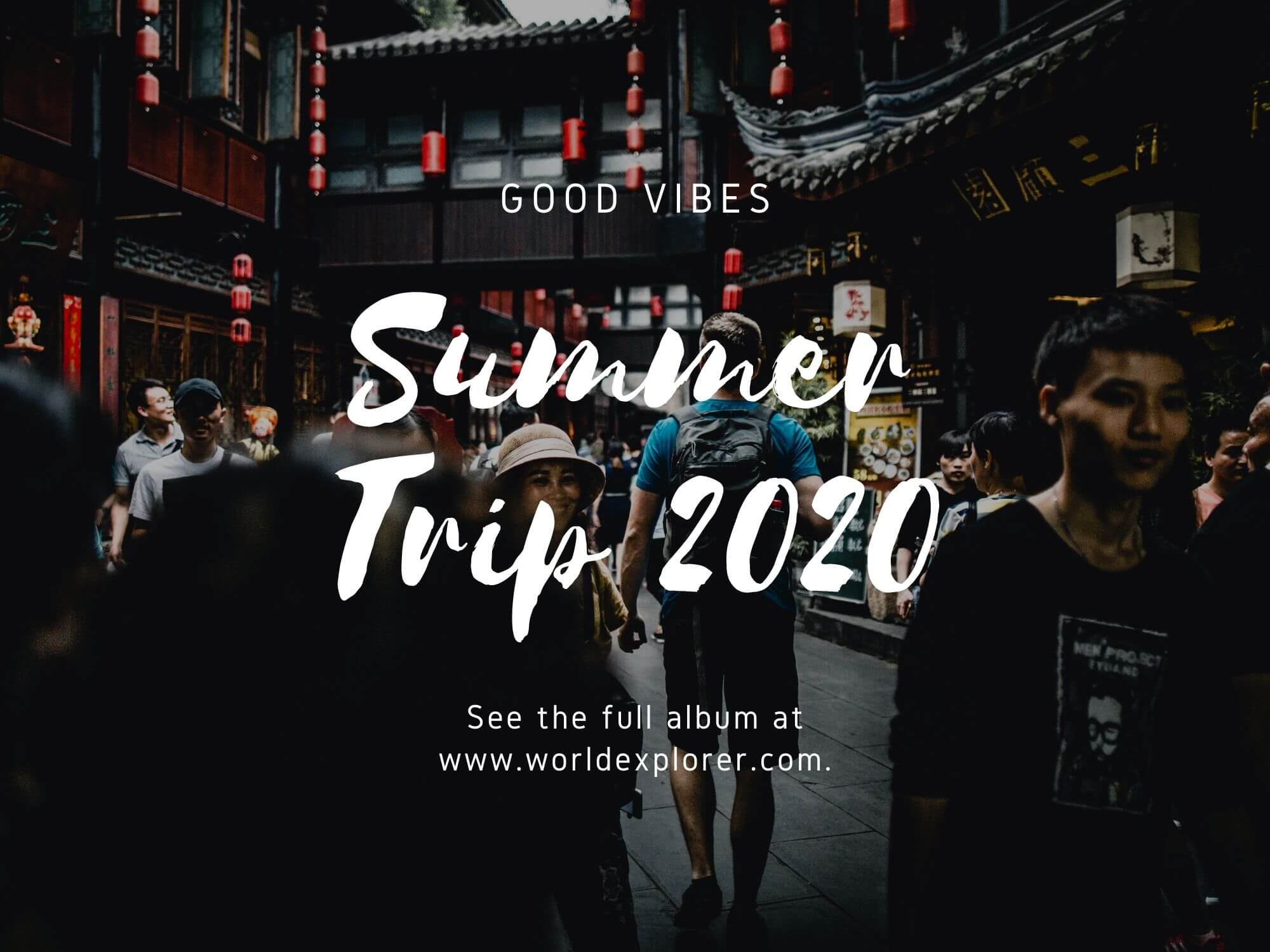 Floating farms, brain wave passwords, and coffee-powered cars are just some of the incredible inventions and innovations that...