No Results Found
The page you requested could not be found. Try refining your search, or use the navigation above to locate the post.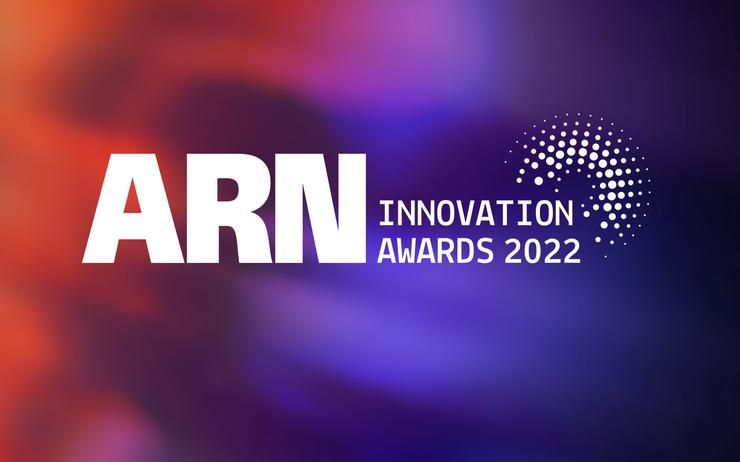 Nominations are now open for the Innovation Awards 2022 , housing a modernised category line-up, enhanced submission criteria...
read more
An aerial view of Scripps Institution of Oceanography at UC San Diego. Photo by Erik Jepsen/University Communications. The...
read more
We're all set for the New Year 2020. And, the year kickstarts for thousands of technology companies, media journalists and...
read more
Four Lessons In Pricing Innovation Innovative approaches to price and packaged financial services can be a competitive...
read more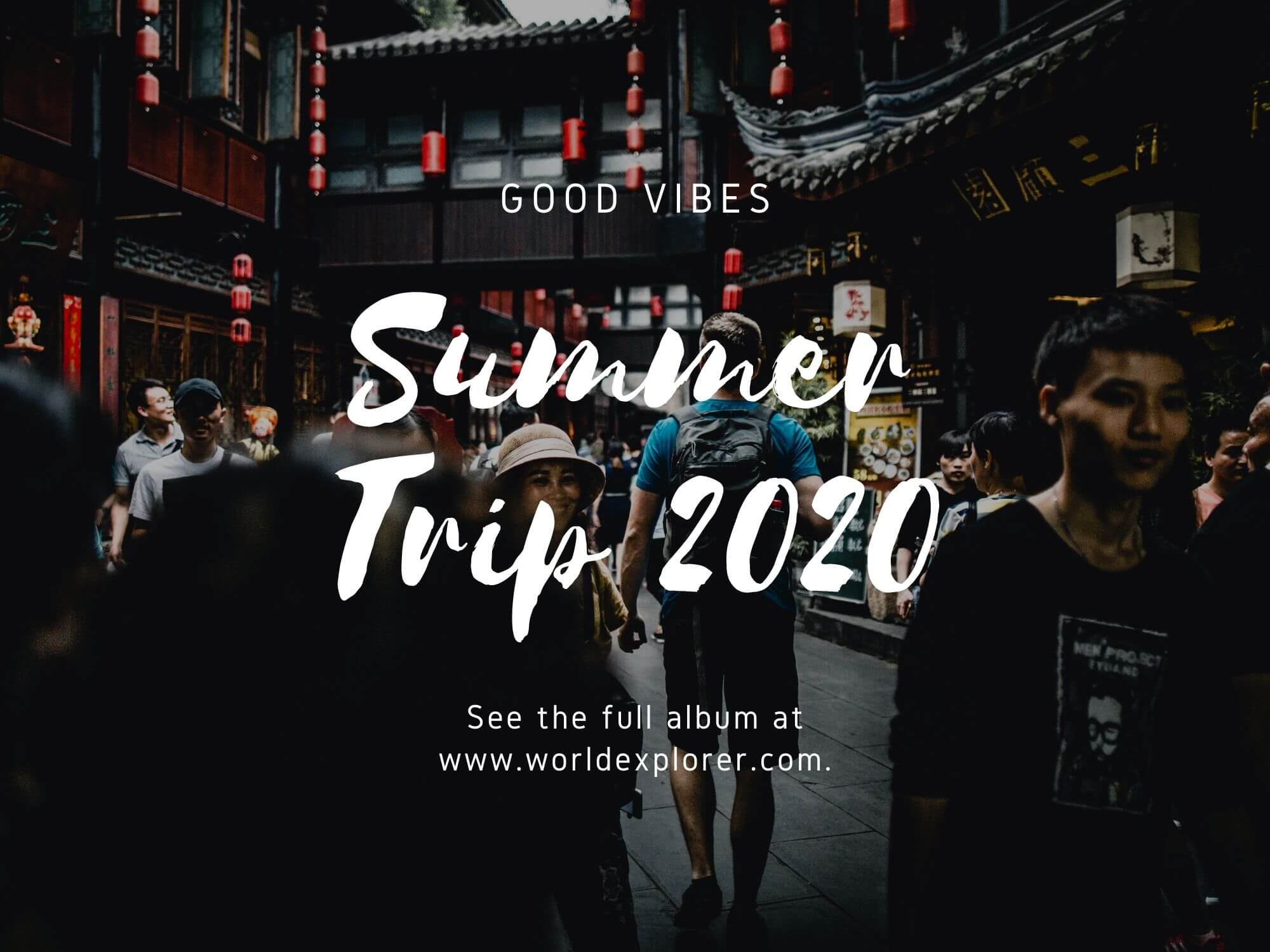 Visitor experiences the remote driving system in the 5G intelligent cockpit on the 2021 World Digital Industry Expo, May 26,...