Supporting early stage entrepreneurs and the next generation of pioneers, trailblazers, innovators, and change-makers.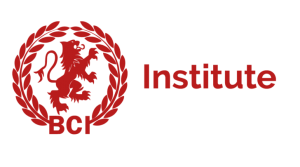 Preparing individuals for success in a dynamic economy characterized by complexity, unpredictability, global connectedness, change, and opportunity.

A digital ecosystem of techies, innovators and entrepreneurs who believe that changing the world and moving humankind forward is everyone's responsibility.

Attracting and developing high quality global talent for the Canadian tech and entrepreneurial ecosystems.